December 12, 2019
Where to Get Your Holiday Shopping Done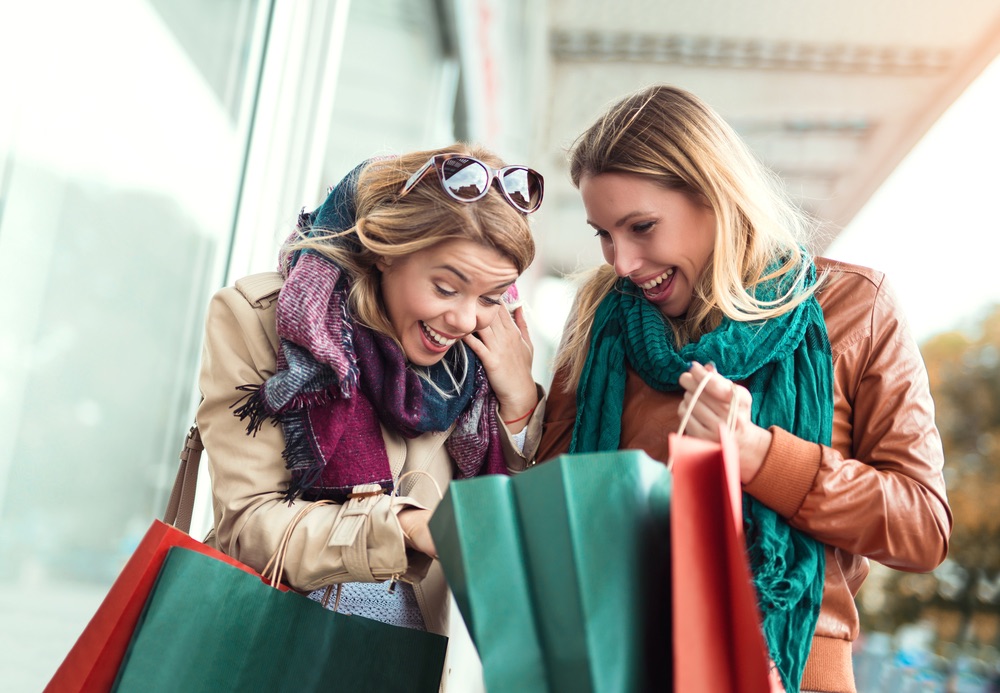 The holiday season is in full swing—meaning our shopping lists are getting longer and our wallets are getting lighter. While many of us flock to the local mall to try to hunt down the perfect gift, the traffic, lines and parking wars are enough to send you running for other options. Near your Dalian on the Park apartment, there are many of those, with tons of local boutiques and independent retailers and shopping centers all within walking distance.
If you want to add a dose of Philly culture to your shopping experience, head over to Dilworth Park right outside of Philadelphia City Hall, less than a mile from your Dalian on the Park apartment, for the annual Christmas Village celebration. The event recreates a genuine German Christmas market—complete with authentic food, drinks, entertainment and, of course, shopping.
Grab traditional German gifts—from Christmas ornaments to clothing and everything in between—at one of the more than 80 wooden booths set up around the plaza. Or, opt for the Made in Philly section featuring local artisans selling everything from artwork to clothing. If the folks on your holiday shopping list appreciate a gift with a lot of artistry that is truly one-of-a-kind, this is the place that will help you check them off your list.
And, of course, you can have fun while doing it! The park is lit by thousands of holiday lights, while a multimedia light display pops up on the side of City Hall every few minutes. The area features ice skating, a ski lodge-type cabin with plenty of seasonal food and drinks, games, live entertainment and much more. The scintillating smells alone are enough to entice you—as the scents of mulled wine, cinnamon sticks, waffles, strudels and funnel cake are a feast for the senses.
The market is open through Christmas Eve—so don't miss your chance to get your shopping done while enjoying one of Philly's most exciting and engaging holiday experiences.
Happy holidays!
1501 JFK Blvd.
Philadelphia, PA 19102
Back To Blog ←
TAGS : dalian on the park, holiday shopping, holidays, philadelphia