December 5, 2019
Here's an Easy Way to Give Back this Holiday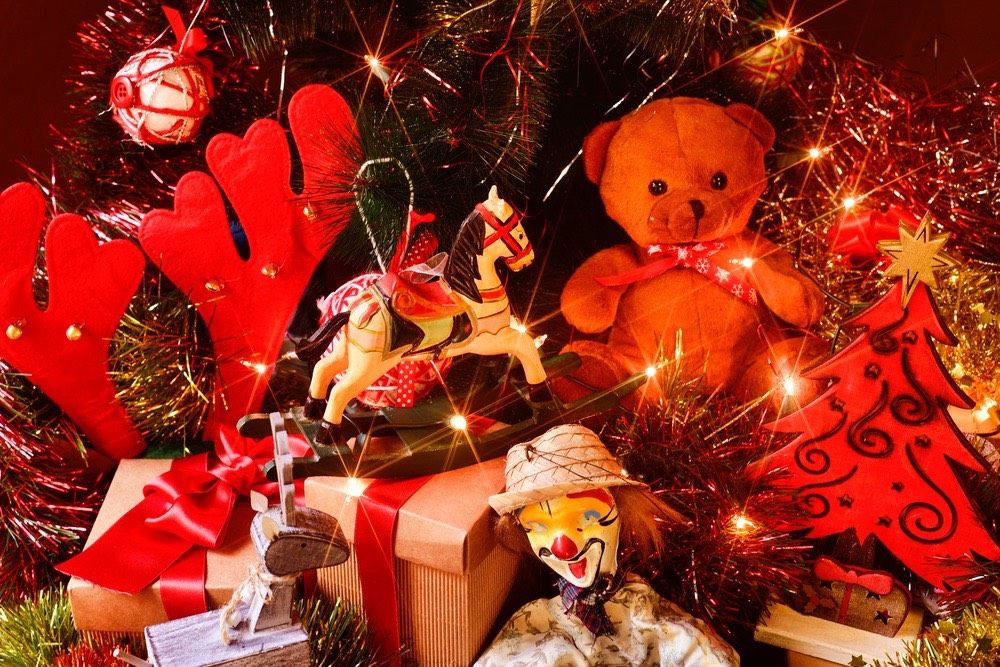 The holidays are all about giving–so why not give back to our local community? As you're filling out and checking off your holiday wish lists for your loved ones, make some extra room for neighbors in need, as a local organization just blocks from your Dalian on the Park apartment is collecting gifts that will be sure to brighten a youngster's holiday.
Eastern State Penitentiary is holding its annual Holiday Toy Drive through Dec. 22, which will be donated to local youth who have an incarcerated parent. The historic penitentiary, three blocks from your Dalian on the Park apartment, isn't just open for haunted tours–it has deep roots in the social-justice community and is a strong advocate for criminal-justice reform, with its holiday toy drive a good opportunity for the organization to spread awareness about such issues. For instance, one in 28 kids in the nation has at least one parent currently behind bars, and the penitentiary estimates more than 81,000 kids right here in Pennsylvania are among them.
Since those youngsters likely will have a challenging time getting into the spirit of the season, that's where Eastern State's Holiday Toy Drive comes in. The organization is collecting new toys and books, which will be delivered to kids in the area with incarcerated parents just before Christmas. Gifts can be dropped off at the penitentiary every day, or can be bought online and shipped directly there.
While helping local youth in need is a great enough reason to participate, Eastern State is sweetening the deal by offering buy one get one admission to anyone who donates. So do shopping and then grab a friend and head over to the penitentiary to drop off your haul and take your discounted tour. While walking the historic halls of the prison, keep an eye out for the real prison cell once inhabited by Al Capone, along with eye-catching architecture, crumbling cellblocks that are considered among the nation's most haunted spots, history exhibits, art galleries and more.
Eastern State Penitentiary
2027 Fairmount Avenue
Philadelphia, PA 19130
215-236-3300
Back To Blog ←
TAGS : dalian on the park, eastern state penitentiary, giving back, holiday toy drive, holidays