December 24, 2019
Where to Celebrate New Year's Eve in Philly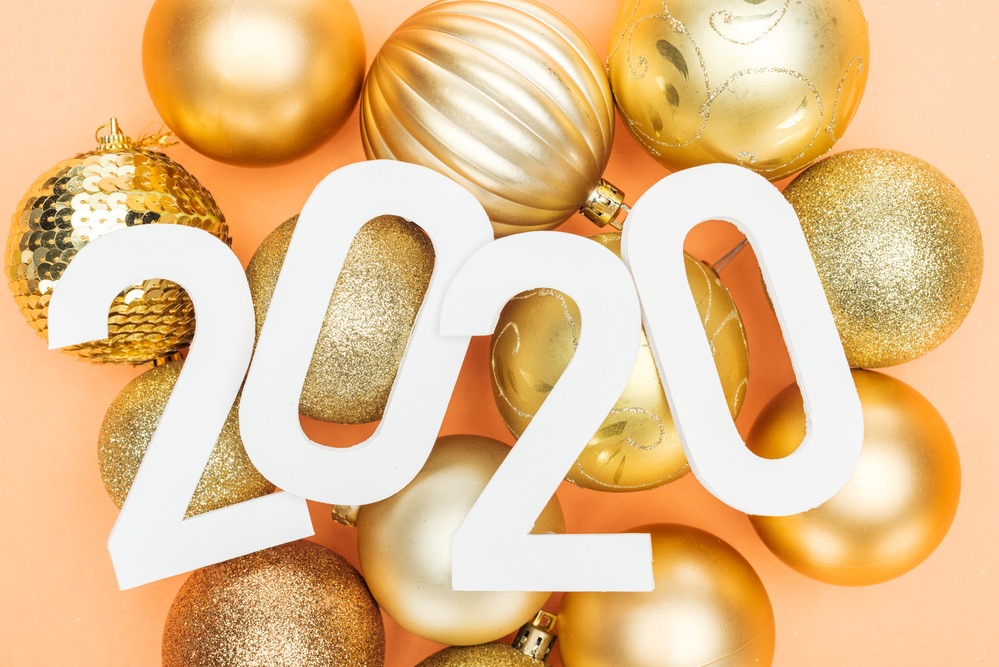 New Year's Eve is one of the biggest party nights of the year—and there are plenty of ways to get in on all the fun here in Philly. From open bar parties to swanky dance clubs, the options are endless, and many are right near your Dalian on the Park apartment—which can mean making plans can be a bit stressful. If you're looking to take the pressure out of the holiday this year, consider tapping into one of Philly's biggest selling point—its culinary scene—to sell your friends, family or date on a different type of Near Year's celebration.
Philadelphia is home to hundreds of award-winning restaurants, so why not wind down 2019 indulging on some mouthwatering creations? A perfect place to do just that is A Mano, a half-mile from your Dalian on the Park apartment. The Italian restaurant drips with authenticity—from its Italian artwork to its dark wooden floors to its menu items written in Italian. Even its name suggests that quality is what you'll get, as "a mano" translates to "by hand," as all of the restaurant's pastas are handrolled daily in the kitchen by award-winning chefs.
In true Italian fashion, the menu encourages diners to fill up—with antipasti like tuna crudo and veal tartare, first-course options that include mushroom ravioli and escargot crab and main dishes such as pork shank and duck breast. One of the best options to truly appreciate the culinary artistry at A Mano is with its "abbondanza" selection, a four-course, family-style offering that features a well-rounded taste of the menu for $65 a person. And with its open-kitchen concept, you have a front-row seat to all of the kitchen magic.
Best yet, A Mano is a BYOB (cash only as well!), so you can pair their famous fare with your own favorite booze or bubbly to send 2019 off in style.
Happy Near Year's!
2244 Fairmount Ave.
Philadelphia, PA 19130
215-236-1114
Back To Blog ←
TAGS : dalian on the park, new years eve, philly