December 3, 2019
Check Out Franklin Institute's Exciting New Exhibit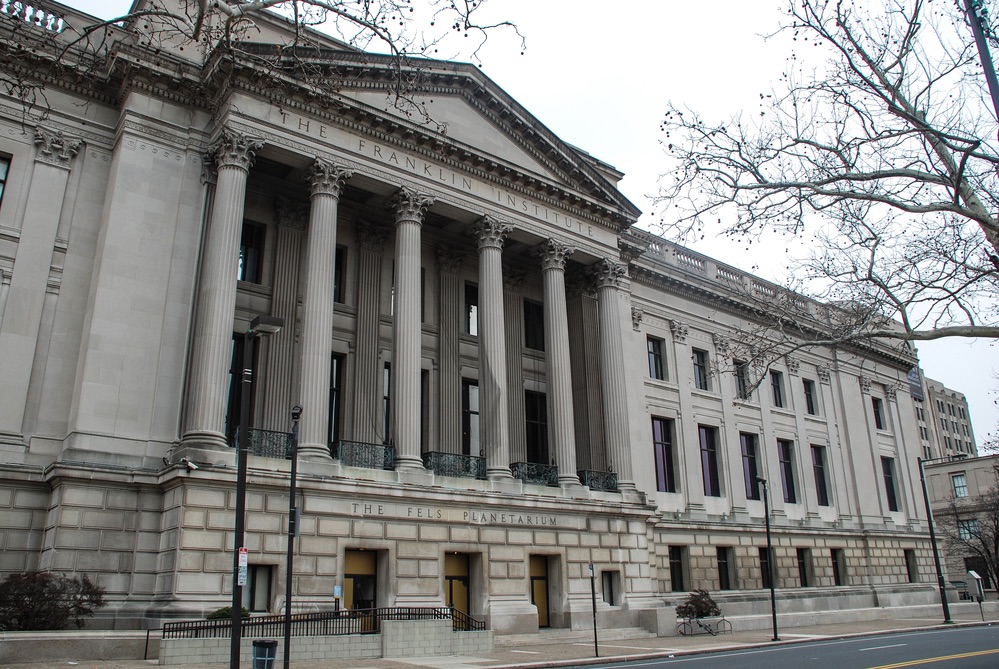 Remember the popular book series, "Worst-Case Scenario Survival Handbook" from the 1990s? Well, our local science museum, just minutes from your Dalian on the Park apartment, is transporting visitors right into the heart of the series' wild adventures.

An exhibit themed after the series is the Franklin Institute's featured traveling show through April. "The Worst-Case Scenario: Survival Experience" is an immersive exhibit in which you challenge yourself through a number of physical exercises to see if you would "survive" such a real-world obstacle—learning lots of science lessons along the way. Visitors are invited into the Survival Gymnasium, complete with 13 challenges—like racing a collapsing avalanche, leaping from a moving train, picking locks and more, all made life-like with multimedia elements and virtual reality. You'll get to put your creative thinking and problem-solving skills to the test to see if you've got what it takes to survive.
You can also learn true worst-case scenario stories, as some of the real-life heroes mentioned in the book series are brought to life with photos, videos and artifacts. Hopefully, none of these imaginary or real situations will ever come to fruition—but, if they do, with a trip to this exhibit, you can learn how to be prepared, think on your feet and overcome the worst-case scenario.
While you're there, visit the IMAX theater for a survival-themed film on the larger-than-life screen, take in a show at the planetarium or take a trip through the famed heart display. You can also plan your "Worst-Case Scenario" trip to coincide with a number of special events the museum runs, such as its nighttime star-gazing outings or its Science After Hours event, a monthly, 21-plus event featuring drinks, food and hands-on fun.
So stroll the four short blocks from your Dalian on the Park apartment to Franklin Institute to see if you have what it takes to survive!


222 N. 20th St.
Philadelphia, PA 19103
215-448-1200
Back To Blog ←
TAGS : dalian on the park, franklin institute, new exhibit