November 26, 2019
Where to Spend Thanksgiving Eve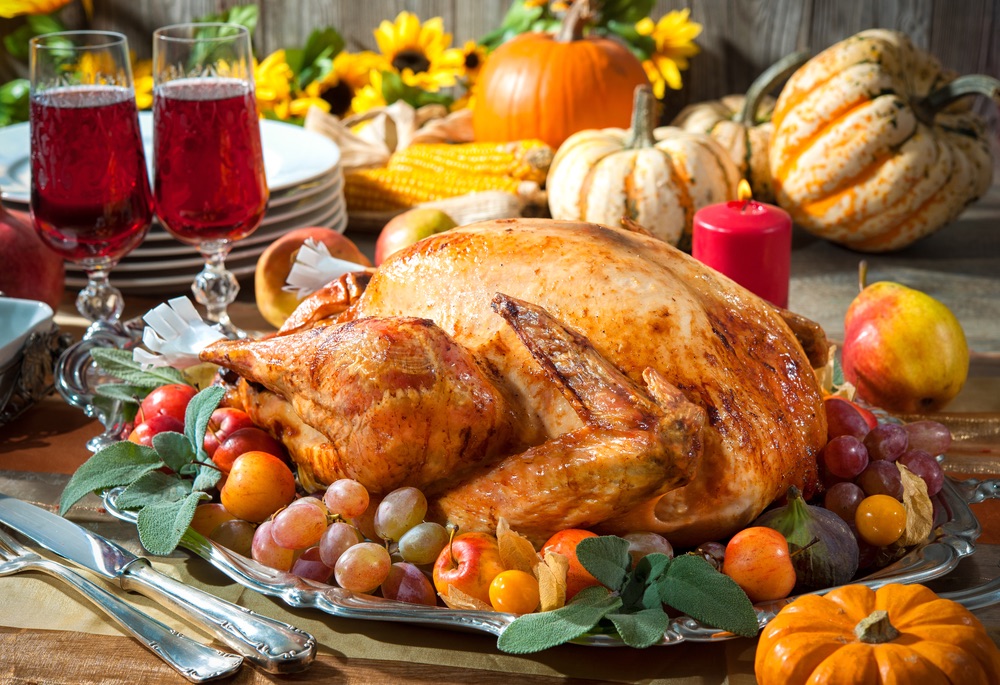 Many of us spend Thanksgiving chowing down on turkey and all the fixin's—but the night before the big holiday, it's all about the partying! Thankfully, there are lots of hot spots right near your Dalian on the Park apartment where you can let loose, make memories and enjoy the sights and sounds of Philly at the holidays. But if you want to play it a little calmer this year, and wake up refreshed for your big meal, you can consider a more low-key outing—all without skimping on the fun or the flavor.
A great way to pick out a spot for pre-Thanksgiving fun is to opt for the new kid on the block, which is just one of the many things Encima has going for it. Located three blocks from your Dalian on the Park apartment, Encima is a festive Mexican joint with a cantina feel and a menu whose drink offerings are heavy on the mezcal. The spot opened this summer to wide praise, so if you haven't yet stopped by, this is a great excuse!
Encima is a good fit for Thanksgiving Eve partiers looking to shy away from the crowded club scene, but still have a good time kicking back with friends of quality food and drinks—all of which you'll find in spades at the new venue. On the food side, there are plenty of group-friendly options, including a number of varieties of guacamole, Mexican snacks like elote and cheese made right in house. The drink menu has more than 70 mezcal and tequila selections, along with beer, wine and cocktails. And for the ambiance, Encima features authentic Mexican and Guadalajaran décor including traditional jicaras to sip the mezcal from—a sure way to spark conversation amid your group!
Thanksgiving Eve is party central here in Philly but, if you're looking to spend your party catching up with loved ones while still enjoying some outstanding dishes and drinks, a trip to Encima is just the way to kick off your holiday festivities.
112 S. 18th St.
Philadelphia, PA 19103
267-467-3277
Back To Blog ←
TAGS : dalian on the park, restaurant, thanksgiving eve