July 19, 2019
See What's 'Popping Up' in Philly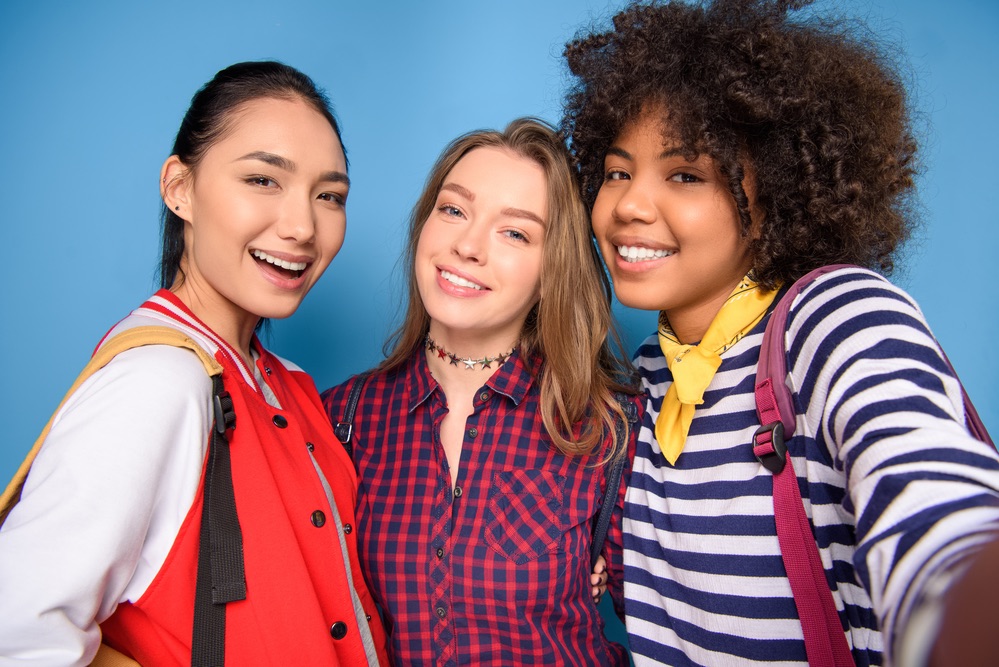 If you've spent many an hour perfecting the art of the selfie or filtering your pics to perfection, then there's a new interactive art exhibit that will be right up your alley. Photo Pop Philly recently opened its doors at The Bourse, less than two miles from your Dalian on the Park apartment, offering a unique, immersive experience that allows you to expand your mind—and maybe even your Instagram following!
Photo Pop Philly is the first-of-it-kind art display that encourages Philadelphians to 'gram away as they wander through the larger-than-life exhibits. The temporary space, housed in the recently renovated and historic food hall, is themed around "Sweeter Than Paradise," offering room after room of towering displays showcasing different interpretations of paradise. Visitors are invited to tour the area, take pictures in front of the colorful exhibits and, of course, hashtag away!
The venue staged its first exhibit in Philly last summer, with a red, white and blue theme—proving a hit with lots of different audiences: from couples looking for a cute date night idea that will generate some framers, bachelorette parties getting their nights started on the right foot and even some tourists who wanted to see a different side of Philly. So if you're looking for something unique to do with your sweetheart, friends or even co-workers, head over to Photo Pop Philly to take in eye-popping art and come away with tons of pics to make your social media pop!
Even better, proceeds from the tours go to support several good causes, with operators donating a portion to organizations like the Pennsylvania SPCA and the Children's Hospital of Philadelphia.
111 S. Independence Mall East
Philadelphia, PA 19106
215-925-7900
Back To Blog ←
TAGS : photo pop philly