July 25, 2019
Where to Picnic in Philly This Summer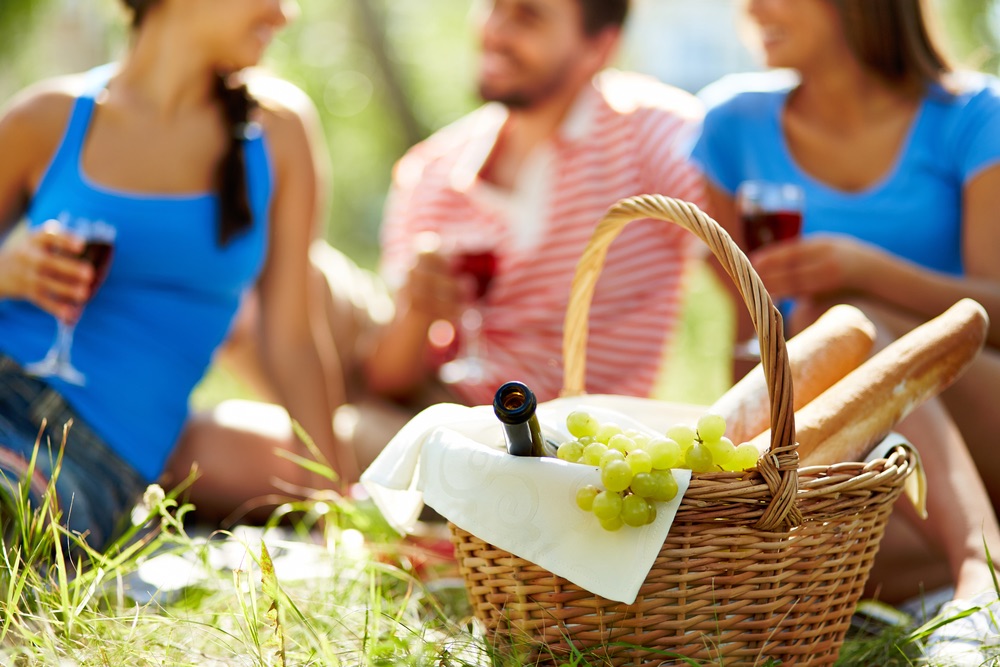 Despite the warm weather, the hustle and bustle of city living hasn't slowed. However, the end of the summer will be here before we know it, which means we should pump the brakes on our busy lives and get out and about to enjoy the sunshine! Luckily, there are lots of ways to do that near your Dalian on the Park apartment: rooftop bars, summer festivals and even outdoor exercise classes. If you're trying to keep it simple (and free), break out the picnic basket and grab some grub, a blanket and your favorite people and head to your nearest green space for a day of soaking up rays with some good food and company.
The Art Museum area is filled with lots of green spaces—from quaint community parks to the gem of the region's parks system, Fairmount Park. But if it's quiet you're after this summer, head over to the Azalea Garden, which offers a private, peaceful setting right near home—though you'll feel like you're worlds away!
Located just six blocks from your Dalian on the Park apartment, the Azalea Garden is situated on four acres nestled right behind the Art Museum. Philly's most iconic building serves as the picture-perfect backdrop for picnickers, who can also enjoy a view on the park's other side of the beautiful Boathouse Row and Schuylkill River.
Right in the garden, there is also plenty see (and smell!) with groves and groves of eye-catching azaleas. The bushes and other greenery tower over the park, offering a private feel perfect for romancing your summer sweetheart or catching up with good friends as you soak up the sunshine.
So lather on the sunscreen, grab your shades and head to the Azalea Garden to chill out before summer heads out of Philly!
2600 Benjamin Franklin Pkwy.
Philadelphia, PA 19130
Back To Blog ←
TAGS : philly, picnic, summer