July 16, 2019
Where to Go Axe Throwing in Philly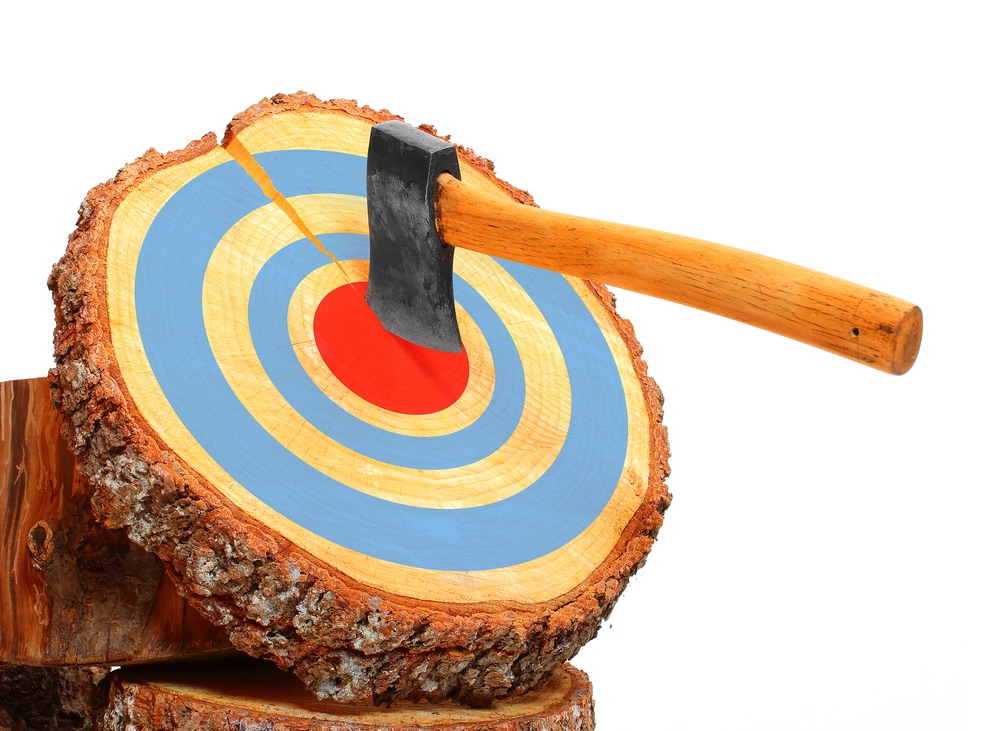 Throwing axes for fun may not sound like the typical recreational activity—but it's a phenomenon that has caught fire across the country, including right near your Dalian on the Park apartment. Most axe-throwing spots require zero experience, are BYOB and involve exciting head-to-head competition—the perfect recipe for a new twist on date night, a unique birthday or bachelor/bachelorette outing or a fun alternative to bar hopping. So if you're looking for a new option for weekend adventure, put axe throwing on your calendar!
One of the standout spots is Urban Axes, about 3.5 miles from your Dalian on the Park apartment in nearby Fishtown. Urban Axes is popular for group outings, with its 2.5-hour tournaments designed for groups from 6 to 24 people. Learn the basics of axe throwing—including helpful tips about how to hold and throw the tool to get as close as possible to the bullseye target—and then face off with your friends to see who can claim the title of the best axe thrower.
Urban Axes also has set walk-in hours where newbies can drop in to try some practice swings before competing in a tournament. Or if you fancy yourself an axe-thrower extraordinaire, sign up for the eight-week league, with competitions held on Sundays, and Tuesday and Wednesday nights. Best of all, Urban Axes is entirely BYO—so grab your favorite beer or wine (no liquor, please), head to Wawa or make some snacks in your Dalian on the Park apartment to bring along and dive into your spread in between rounds. The fun and festive atmosphere in the hall will make for a memorable night—win or lose!
With the popularity of the game, lanes often sell out, so make sure to make reservations ahead of time. Good luck!
2019 E. Boston St.
Philadelphia, PA 19125
267-585-2937
Back To Blog ←
TAGS : axe throwing, philadelphia