May 9, 2019
Find Connection, Community at TEDx near Dalian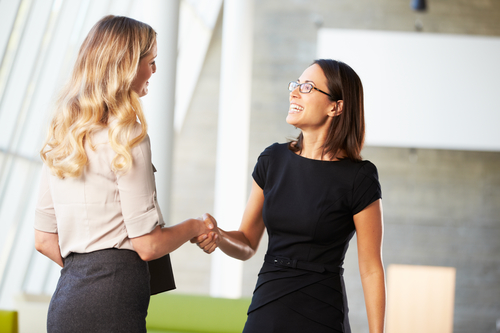 You've likely heard of TED talks, but have you heard of TEDx? The new series is a take on the popular educational speeches, with a local and independently organized angle—and it's all just minutes from your Dalian on the Park apartment.
On May 15, more than a dozen local speakers will take the stage to offer their takes on the many different issues affecting our local communities—all in interactive formats, with an inspirational spin. TEDx takes over Temple Performing Arts Center, about two miles from your Dalian on the Park apartment, for the daylong conference, themed around the concept of "Unintended Consequences."
The speaker lineup is enough to entice you to grab your tickets now—before the event sells out! Hear from everyone from grassroots activists to executive directors and everyone in between about all of the issues important to you. Speakers work in areas such as women's rights, community organizing, affordable housing and international human rights—and include names like 6ABC journalist Nydia Han, renowned artist Michelle Angela Ortiz and Pennsylvania Horticultural Society Director Keith Green.
While the speaker lineup is impressive, what really stands out about TEDx is the spirit behind the speakers. TED-sponsored programming is all organized around the idea of "ideas worth spreading"—and it has followed through, with countless viral videos that have encouraged debate and discussion worldwide. TEDx takes that concept to the local level. Because it's a fully independently organized event, the conference will delve deeply into the issues affecting real Philadelphians, giving all participants a chance to come together to hear from leaders in the fields they're interested in. But the learning and exploration aren't meant to stop after this one-day event. While the focus is on the speakers during the conference, participants are encouraged to ask questions, challenge one another and network to help keep the conversation going long after the event wraps up.
So check out the lineup, grab your tickets and come armed with questions and ideas to help take the concept of community to the next level!
1837 N. Broad St.
Philadelphia, PA 19122
Back To Blog ←