May 2, 2019
Check Out This Local Philly Tech Week Event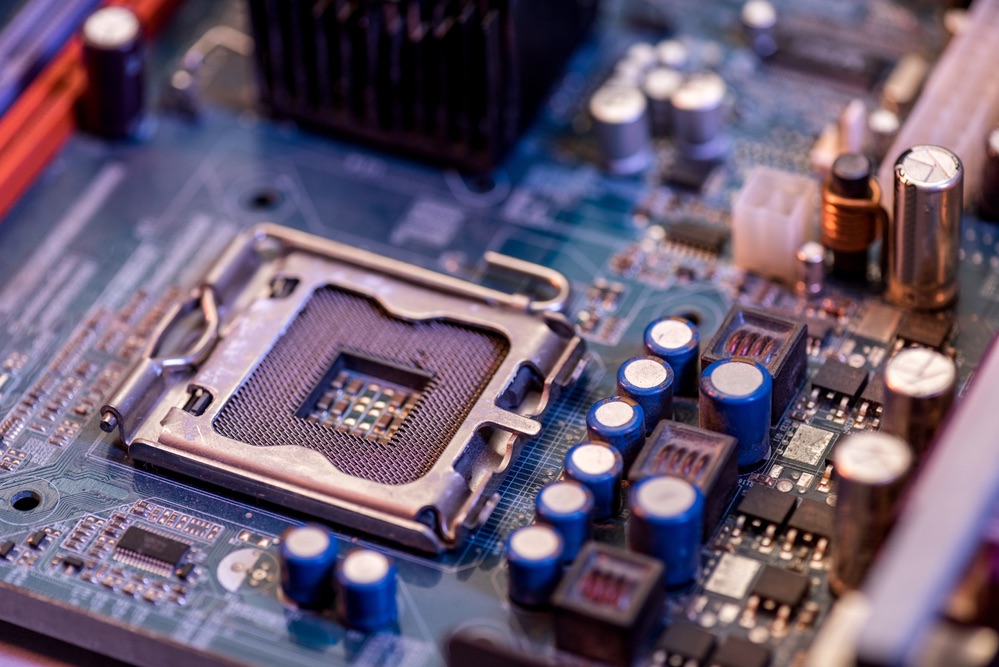 If you fancy yourself a bit on the geeky side (or if you just like learning about how things work while enjoying some fun socializing opportunities!), there's a week full of events coming your way that will be right up your alley.
Philly Tech Week returns May 3-11, with an entire series of interactive learning opportunities across the city, including many right near your Dalian on the Park apartment. Philly Tech Week is focused on the exploding tech scene right here in Philly, giving locals the opportunity for a front-row seat to all of the innovation happening in the city. The multiday conference and its many accompanying events are organized into seven tracks—Creative, Access, Development, Civic, Business, Media and Sciences—so there's something for everyone.
One of the most popular offerings is the kickoff festival. This year's event will be held from 5-10 p.m. May 3 in Old City, to coincide with the historic district's First Friday celebration. The headquarters of the PTW kickoff party is at cloud-hosting whiz Linode, two miles from your Dalian on the Park apartments, though guests are encouraged to stroll the streets of Old City to take in all the sights and sounds (and of course, art!) at the monthly festivities. First Friday has been a favorite of local arts lovers for nearly 30 years and is an opportunity to check out all of Old City's galleries, museums, shops and more, many of which feature sales, complementary food and drink and special events.
The kickoff festival goes hand in hand with a weeklong challenge during PTW for participants to buy $10,000 of local art. If you plan to hit up the festival, swing by the kickoff party to mix and mingle with other techies and grab a new piece or two for your Dalian on the Park apartment to support both the tech and arts communities!
This innovative festival only rolls around once a year, so don't miss out on your chance to get in on all the fun!
249 Arch St.
Philadelphia, PA 19106
855-454-6633
Back To Blog ←
TAGS : philly tech week