April 17, 2019
Here's Where to Celebrate Dining Out for Life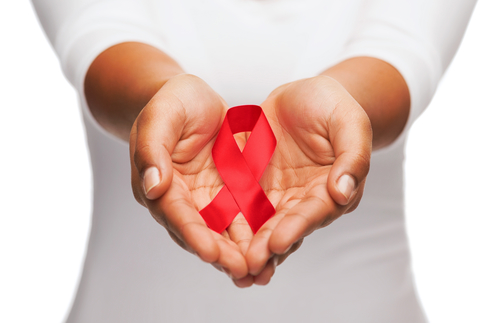 Every April, thousands of restaurants around the nation open their doors to generous diners who want to give back to fight HIV/AIDS. Dining Out for Life is an annual tradition that started right here in Philadelphia—and fittingly, Philly's Dining Out for Life celebration is one of the country's biggest. Hundreds of local restaurants, including dozens near your Dalian on the Park apartment, will donate a third of their proceeds on April 18 to the cause, with the donations going directly to support people in the Philadelphia area impacted by HIV/AIDS.
With so much culinary creativity abounding in Philly, it'll be hard to pick just one spot to support! If you're looking for a spot close to home with a setting as exciting as its food, consider Rose Tattoo Café. Located just three blocks from your Dalian on the Park apartment, Rose Tattoo been the neighborhood's favorite American bistro for 30 years. While the seasonal menu is reason enough to visit, the building itself may provide some extra motivation: Rose Tattoo is housed in a century-old Victorian building, providing incredible ambiance to your DOFL meal. A visit is a true feast for the senses; on top of the mouthwatering food, diners can also enjoy impressive floral displays throughout the restaurant, adding an elegant look and satisfying smell!
And when it comes to food, diners are sure to also leave satisfied. Rose Tattoo will be participating both at lunch and dinner, offering two opportunities for locals to get out and support the cause. The lunch menu features homemade soups, salads, sandwiches and other light fare, while dinner features hearty pastas and fresh fish selections. Of course, top if all off with a glass (or two!) from Rose Tattoo's wine menus, and a homemade dessert—after all, it's all for a good cause!
Even better, Rose Tattoo is one of several restaurants participating in 20% Off Tuesdays. If you make a $25 donation to the cause during your DOFL outing, you'll receive a discount card that can be used for 20% off your entire bill every Tuesday the rest of the year—the gift that keeps on giving!
If you're looking for a way to give back that doesn't cost a lot but has a big impact, clear your schedule on April 18 and Dine Out for Life!
1847 Callowhill St.
Philadelphia, PA 19130
215-569-8939
Back To Blog ←
TAGS : dining out for life