April 25, 2019
Best Place to See Spring Flowers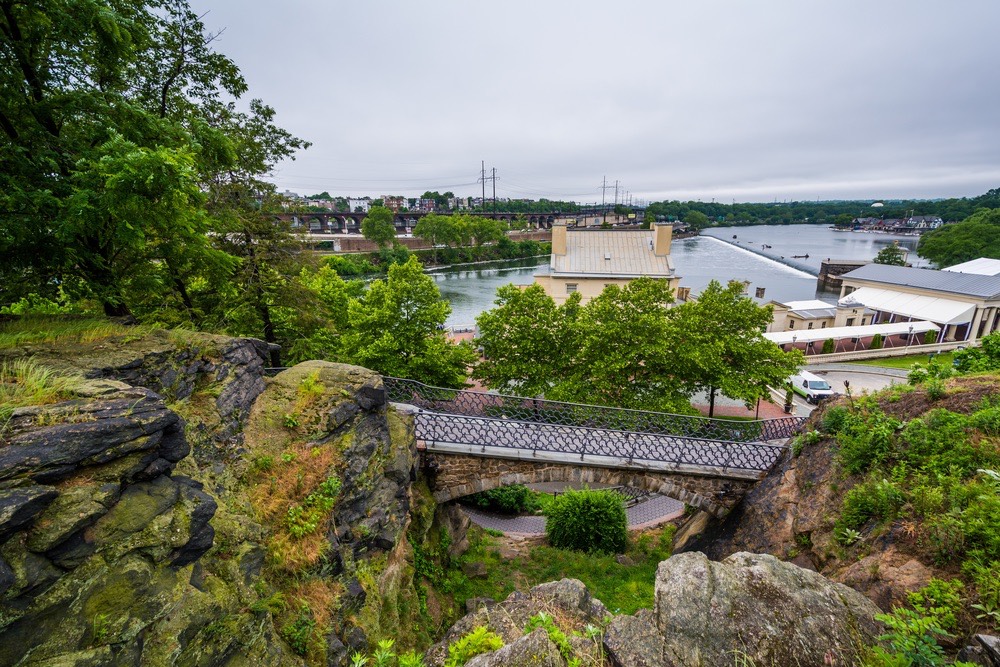 The sun is out, the birds are singing and the sound of kids playing has returned to the streets of Philly! Spring is an exciting time to get out and about near your Dalian on the Park apartment for some fresh air and fun. One of the best ways to really get the most of your outdoor experience is to take in some of the beautiful blooms that come to life in Philadelphia's parks, arboretums and gardens.
Locally, Fairmount Park is the biggest city park—and many say the best! And it's all just one mile from your Dalian on the Park apartment. The park spans the Schuylkill River, with the eastern portion within walking distance of home—so lace up your sneakers and get out to explore this spring!
Fairmount Park takes in more than 2,000 acres, featuring open parkland, wooded trails, creeks, bridges, historic buildings and, of course, lots of lots of spring flowers! The sheer size of the park means that, no matter what you're looking for, you'll find it at Fairmount Park. If you're in the market for a peaceful stroll through the woods to spy some color popping up amongst the undergrowth, the miles and miles of trails will have you covered. Or if you're looking to flop down with a good book amid a rolling meadow filled with spring blooms, you can do that as well!
Fairmount Park is a favorite of local fitness buffs, who hit the paths on foot or on bike to get in some cardio—with the added bonus of the beautiful spring backdrop! Visitors can even go horseback riding for a really memorable trip or take in one of the many public events at the park, including spring walking tours, history events, music series and more. And because the park is so massive, each time you visit you can have a complexly unique experience!
Now that spring is upon us, get out and smell the flowers at Fairmount Park!
Reservoir Drive
Philadelphia, PA 19119
215-988-9334
Back To Blog ←
TAGS : fairmount park