March 21, 2019
Where to Get Your Vegetarian Fix in Philly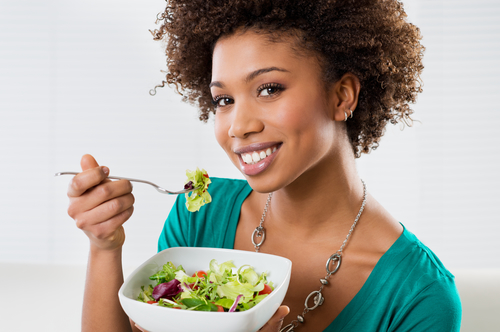 We're now into the full swing of 2019, which means the motivation to hit the gym and ditch the fried food to keep up with your New Year's resolution is probably getting a bit more challenging. As the year drags on, the commitment to eating healthy and exercising gets harder and harder! But getting your greens in doesn't have to be a chore—especially considering the impressive vegetarian dining scene near your Dalian on the Park apartment. Though you don't have to be a full-fledged vegetarian to be a healthy eater, veg spots are great places to put your culinary calendar, as they're well-versed in making veggie dishes that are tasty and filling.
One of the best-known vegetarian eateries near your Dalian on the Park apartment is Hip City Veg. The eatery is designed around the concept of "Eat Well—Feel Good." In addition to its extensive vegetarian and vegan menus, the restaurant practices what it preaches, with food that's all fresh and locally sourced, compostable materials and practices that are eco-friendly.
While its mission is impressive, Hip City Veg's menu is equally enticing. The 100-percent plant-based menu features burgers, sandwiches and even cheesesteaks that diners would never know don't have a scrap of meat in them! Salads chockful of colorful ingredients and even frozen treats will have you coming back for seconds without any guilt. And since Hip City Veg is just one mile from your Dalian on the Park apartment, the casual spot great for dining in or on-the-go food is a perfect alternative to the greasy takeout that can quickly veer your diet off track.
If you're considering going down the vegetarian route, or just want to try to stick to your resolution and get geared up for the coming  swimsuit season, consider a trip to Hip City Veg.
127 S. 18th St.
Philadelphia, PA 19103
215-278-7605
Back To Blog ←
TAGS : dalian on the park, vegetarian restaurant