March 11, 2019
Check Out Philly's Hottest New Entertainment Venue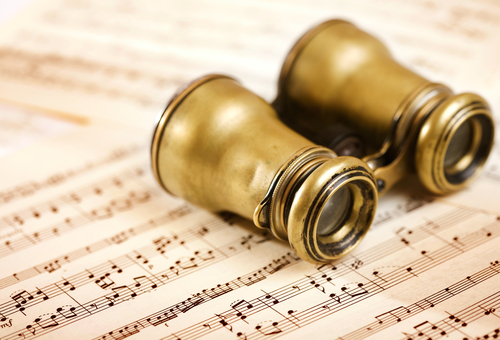 Opera isn't for everyone—but Philly's new opera venue is!
The Metropolitan Opera House, one mile from your Dalian on the Park apartment, recently reopened to wide acclaim. The historic theater is more than 100 years old and was one of several built by famed composer Oscar Hammerstein and served as the first home of the Philadelphia Opera Company. Over the years, the towering theater known for its impressive architecture has served as a church, hosted sports match-ups, showed popular films and served as a ballroom for dances. Now, it underwent a massive facelift and is known as The Met Philadelphia, the city's newest hot spot for entertainment.
The mixed-use concert space is operated by Live Nation, which has already put together a comprehensive lineup of entertainment—it even opened last year with a sold-out show by Bob Dylan! The venue is hosting several events per week, whose diversity is sure to appeal to a wide range of entertainment lovers. In recent months, it has hosted top-rated comedians like Jim Gaffigan, big-name musicians like Meek Mill and traveling productions like "Dancing With the Stars Live." This spring will be no different! The event schedule includes Dane Cook, Mariah Carey, the Clintons, Trevor Noah and Ringo Starr among many others, including magicians, kids' performers and rock bands.
The Met Philadelphia is a welcome addition to the city's entertainment scene, especially for local residents who want an exciting night out on the town without having to travel too far. Heading into Center City's Avenue of the Arts can mean traffic congestion and parking headaches, but with this gem just minutes from your Dalian on the Park apartment, local residents can ditch the car and head to a show on foot, through ride share or on public transit.
If you're looking for an exciting new option for date night or a fun night out with friends taking in top-notch entertainment, check out The Met Philadelphia's calendar and grab your tix now!
58 N. Broad St.
Philadelphia, PA 19130
1-800-745-3000
Back To Blog ←
TAGS : dalian on the park, Metropolitan Opera House, opera