February 20, 2019
Mark Presidents Day in Philly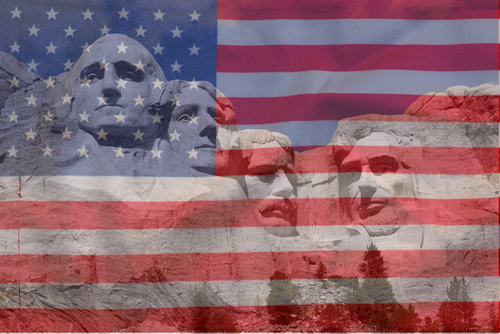 While one of the big plusses of Presidents Day is, of course, that day off from work, the holiday is about a lot more than sleeping in! Conceived of as a way to celebrate the birthday of George Washington (all the way back in 1731!), the nation has been honoring the day since 1971. One of the traditional ways to celebrate the occasion is by eating cherry pie—in honor of the first president's legendary tree-chopping incident—but, if you're avoiding sweets as part of your New Year's resolution, consider some other ways to mark the day near your Dalian on the Park apartment.
Tour the Museum of the American Revolution, 1.5 from your Dalian on the Park apartment, for a fascinating look back at the nation's founding, with a particular emphasis on the roles Washington and future leaders would play. Check out the Historical Society of PA, 1.5 from your Dalian on the Park apartment, featuring hundreds of thousands of artifacts that tell the state's storied past, including when it served as the president's residence.
The National Constitution Center, 1.5 miles from your Dalian on the Park apartment, hosts a full weekend of activities in honor of Presidents Day. From Feb. 16-18, visitors to the history museum can play presidential trivia games all weekend and take in Constitution 101, an interactive show featuring presidential role-playing scenarios. Younger guests can create president-themed artwork at crafts stations and hear stories of presidents past. On Monday, little ones are encouraged to dress as a president or First Lady to take part in a costume contest and starting at noon can mix and mingle with presidential reenactors.
Even if you don't consider yourself particularly civic-minded, Presidents Day is a good opportunity to learn something new. And there's no better place to get some hand-on education about American history than here in Philadelphia, the birthplace of the nation.
Historical Society of Pennsylvania
1300 Locust St.
Philadelphia, PA 19107
215-732-6200
Museum of the American Revolution
101 S. Third St.
Philadelphia, PA 19106
215-253-6731
525 Arch St.
Philadelphia, PA 19106
Back To Blog ←
TAGS : american history, dalian on the park, history, philadelphia, presidents' day