February 14, 2019
Get a Winning Wine Education in Philly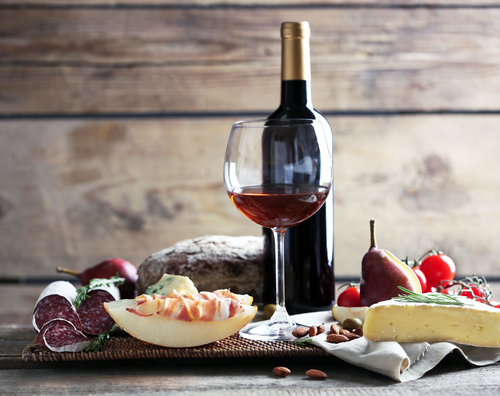 If your 2019 New Year's resolution involves ongoing education or broadening your horizons, you're in luck—as you can do both right near your Dalian on the Park apartment (all while sipping and socializing!).
The Wine School of Philadelphia, founded nearly 20 years ago in Center City, has grown rapidly to become one of the most respected wine schools in the entire nation. Grads have gone on to become leading winemakers, sommeliers, importers and more. You don't have to aiming to get into the wine industry, however, to enjoy the entertaining education that the Wine School provides.
The venue, one mile from your Dalian on the Park apartment, features more than 200 classes. Take Wine 101 to start dipping your toes into the world of wine or First Growths of Bordeaux if you really know your stuff already. To make things easier, the school groups its classes into three levels—Learn About Wine, Wine Essentials and the Luxury Level—based on students' interests and experiences. And, of course, each class offers plenty of opportunities for tastings!
Given its success in recent years, the Wine School has expanded its classes to more than just wine, now offering courses on beers, spirits and cocktails. Many of the courses are paired to the time of the year or certain holidays. For instance, around Valentine's Day, the school offers a course on foods to pair with champagne, another on chocolate and wine and still another on romantic French wines. It also features frequent special events. Each month, catch the Sommelier Smackdown, which pits one of the city's top wine professionals against the school's founder. The two will whip up food and wine pairings, which will be turned over to participants for their judging.
No matter what your drink of choice, if you're looking for a new way to pick up some skills in a hands-on and laidback environment, check out the Wine School of Philadelphia.
The Wine School of Philadelphia
109 S. 22nd St.
Philadelphia, PA 19103
215-965-1514
Back To Blog ←
TAGS : dalian on the park, philadelphia, wine school