January 31, 2019
Best Local Spot to Watch the Super Bowl Near Your Dalian Apartment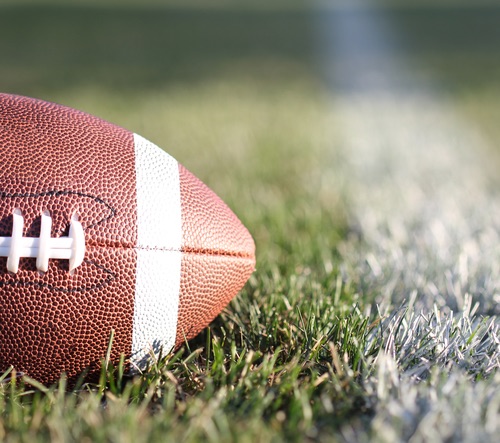 Let's face it: This year's Super Bowl won't be nearly as exciting as last year's! Even though our Eagles won't be in the big game, that doesn't mean you can't still get into the Super Bowl spirit, chowing down on wings, lifting a glass and voting for your favorite commercials (while rooting for a return trip for the birds to next year's Bowl!).
You can certainly host a Super Bowl party at your Dalian on the Park apartment, but if you want to let someone else do the cooking (and cleaning up!), you're in luck, as there are tons of worthy local spots to enjoy the game. One of the standout sports bars in our neck of the woods is Frankie Ann's, a half-mile from your Dalian on the Park apartment.
The establishment opened up last summer in the previous Rembrandt's spot, so this will be its first Super Bowl—but Frankie Ann's has already made a name for itself as a popular sports bar. The many flat-screen televisions—including right on the outside of the building—will give you a great vantage point to take in the game no matter where you sit! The vibe inside Frankie Ann's is exactly what you'd expect from a sports bar—friendly, fun and familiar, all of which will be kicked up a notch on Super Bowl Sunday!
The menu features an impressive array of classic American favorites—from sandwiches and soups to pastas and fish. Frankie Ann's has a separate bar menu, with buckets of favorites like wings and old bay fries that are perfect for sharing with your team. If you're looking for a deal, Frankie Ann's offers burgers for $8 every Sunday, and it also features plenty of game-day specials for its extensive draft beer collection.
Even if football isn't your thing, Super Bowl Sunday can still be an exciting opportunity to get out and about and enjoy Philly's sports bar scene!
741 N. 23rd St.
Philadelphia, PA 19130
267-519-8115
Back To Blog ←
TAGS : bars, Dalian, super bowl