January 13, 2019
Best BYOB Spot for Restaurant Week Near Dalian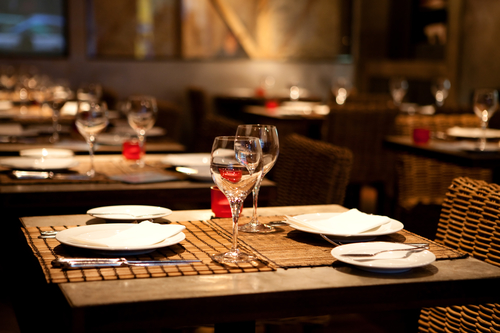 Now that the holiday season has died down and the winter doldrums are upon us, you may be thinking there's little to do out and about in Center City until the spring makes its return. Thankfully, Center City District Restaurant Week will change your mind!
From Jan. 13-25, hundreds of local restaurants, including many right near your Dalian on the Park apartment, will create specialized three-course, prix-fixe menus. Lunches are $20 and dinners $35—offering a tremendous opportunity to experience some of Philly's best fine-dining restaurants for less. If you really want to maximize your dollar, book a meal at one of the many BYOB restaurants, such as Melograno.
Located one mile from your Dalian on the Park apartment, the Rittenhouse Square eatery is an authentic Italian restaurant—from its menu to its ambiance. It's so genuine, in fact, most of its menu is in Italian! (But don't fret—translations are available.) The menu is divided into antipasti, la pinsa (or dough-based items), and first and second courses, which include everything from risotto to ribeye and boar to breaded chicken. Some of the entrees are generally higher priced than the Restaurant Week multi-course special, so this is a real steal! And when you factor in that Melograno is BYOB, the savings really stack up.
The atmosphere at the restaurant is just as enticing as the food. Meals at Melograno are served in an open-kitchen style, so diners can see their dishes being made right before their eyes. And with a large dining room filled with a combination of booths, small tables and family-style sections, diners can enjoy their food in a festive and familial environment.
So grab your date, your friends or your other favorite people and head out to see what Restaurant Week 2019 has to offer!
2012 Sansom St.
Philadelphia, PA 19103
215-875-8116
Back To Blog ←
TAGS : byob, Dalian, restaurant week