December 3, 2018
Celebrate the Season at Philadelphia Museum of Art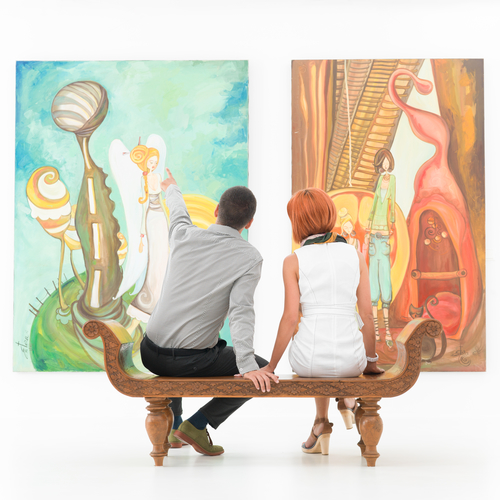 If you're looking for a fun and creative way to get into the spirit of the holiday season, head over to the Philadelphia Museum of Art, a half-mile from your Dalian on the Park apartment.
The famed art museum provides an interactive, eye-opening experience for visitors all year long and this time of the year adds some extra programming to help visitors engage with their artsy side while taking in all that the space has to offer. Among the offerings, the museum hosts card-making workshops every Wednesday night, where patrons can try their hands at crafting their own homemade holiday cards. The museum provides the materials and offers tips and tricks for budding artists. If you're tired of giving bland, store-bought holiday cards, this is a great opportunity to put a personal touch on your cards—and have fun in the process! Even better, admission after 5 p.m. is pay what you wish.
Every Friday night, the museum hosts live entertainers, many of whom will have festive-themed performances this season. While taking in the dance and music, enjoy cocktails that are fit for the season, such as spiked hot chocolate.
While at the museum for its holiday activities, visitors can take in the current exhibits, such as one showcasing famous fashions and another spotlighting Victorian dolls. The museum also provides ample opportunity to grab some great Philly-centric holiday photos. Last month, the museum celebrated the lighting of its annual Christmas tree. Situated on the museum's famed steps and lit by thousands of colored lights, the tree and its beautiful backdrop are a perfect addition to any local's holiday-photo wishlist. The lights and decorations within the museum are also a sight to behold—and are sure to put any visitors in a festive mood!
2600 Benjamin Franklin Parkway
Philadelphia, PA 19130
215-763-8100
Back To Blog ←
TAGS : philadelphia museum of art