November 15, 2018
Giving Back this Thanksgiving Season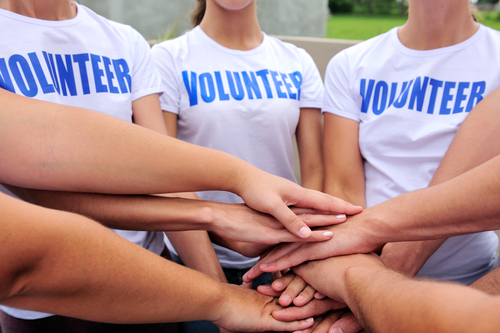 The Thanksgiving season is upon us! For many, that means turkey, stuffing and all the fixings! While many celebrate the holiday indulging, surrounded by family and friends—and, of course, playing some football—Thanksgiving can be challenging for those who are struggling. Far too many families are grappling with job losses, medical conditions and other challenges that make it hard to put food on the table year-round, let alone during this holiday season. Poverty unfortunately strikes people everywhere, including near your Dalian on the Park apartment. However, those whose plates are overflowing can embrace the spirit of Thanksgiving this year by giving back to those in need.
Among the local organizations striving to lend a helping hand to those who are struggling is MANNA. The Metropolitan Area Neighborhood Nutrition Alliance, just one block from your Dalian on the Park apartment, was founded in 1990 to provide nutritional meals to HIV/AIDS patients, and it has since greatly expanded its mission. It now delivers three meals a day, seven days a week throughout the year to people around the region who are facing serious diseases—free of charge. MANNA delivers more than 95,000 meals every month, as well as provides education and resources to at-risk communities about the importance of nutrition in overcoming medical conditions.
So how can you help this worthy cause? Volunteering is easy! The agency is powered almost entirely by volunteers, who help cook food, package it, deliver it and manage client and community relations. Thanksgiving Day is one of the biggest days of the year for MANNA, which delivers nearly 3,000 homecooked Thanksgiving meals to locals in need. Because of that, hundreds usually turn out to lend a helping hand in the days leading up to the holiday, as well as on Turkey Day itself.
If you have a lot to give thanks for this year, spread a little bit of that spirit to the local community by volunteering at MANNA.
Back To Blog ←
TAGS : charity, dalian on the park, donate, thanksgiving, volunteer