November 13, 2018
3 Ways to Enjoy the Philadelphia Marathon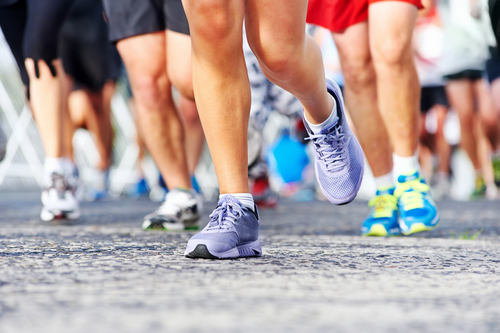 One of the nation's biggest and best marathons takes place practically right outside of your Dalian on the Park apartment! The Philadelphia Marathon returns for three full days of running, racing and revelry Nov. 16-18. The annual event features a full 26.2-mile marathon, as well as half-marathon, an 8K race and a kids' fun run. This year's festivities will be extra exciting, as it marks the 25th year of the marathon. Kickoff is at 22nd and Benjamin Franklin Parkway, just two blocks from your Dalian on the Park apartment, so you don't want to miss the opportunity to get in on all the action of race weekend.
Here are three ways to make your Philadelphia Marathon experience a success:
Race! Even if you're not an expert runner, there's a place for you in one of the races. Runners of all ages and abilities compete every year, and you don't have to come in first to still be considered a winner. If the 8K portion is more your speed, sign on up!
Spectate! Thousands of supporters line the streets throughout the course to cheer on friends and family and even perfect strangers. The race heads from the Benjamin Franklin Parkway down Arch Street, six blocks from your Dalian on the Park apartment, to the Delaware River and back up Chestnut Street. From there, runners will head off through Fairmount Park and into Manayunk before returning to the finish line on the Parkway. If running isn't your thing, pack a comfy chair, warm clothes and some posterboard to cheer on the racers as they zoom past.
Donate! While the marathon and other races are meant to encourage fitness and competition, they also have a more noble cause: fundraising for the American Association for Cancer Research. A great way to support the event is to sponsor a runner or donate to the organization.
Back To Blog ←
TAGS : Philadelphia Marathon