October 3, 2018
3 Races to Help You Get Active This Fall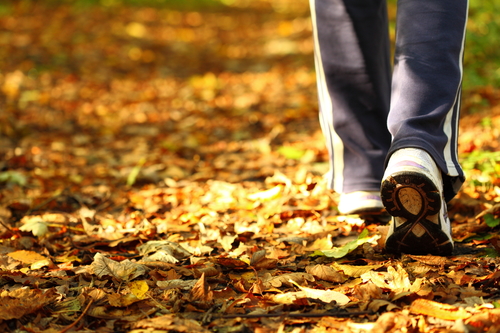 There's perhaps no better time than the fall to take advantage of the natural beauty surrounding your Dalian on the Park apartment for some outdoor exercise. Whether you're trying to manage your weight, increase your energy level or practice a new hobby, the local landscape affords ample opportunities for walkers and runners. While you can certainly get lots of exercise at your own pace, taking part in a race is a great way to challenge yourself and strive for a goal. Such events are open to competitors of all abilities, so you can walk, jog, run or a combination—and you might get some cool medals at the end!
Here are a few of the best races coming to the area around your Dalian on the Park apartment this fall:
Lisa's Army: This event is organized in memory of a local woman who courageously fought cancer, with proceeds benefitting local cancer patients. Starting at 8 a.m. Oct. 13, the 5K walk and run sets off from Please Touch Museum, 2.5 miles from your Dalian on the Park apartment, loops through Fairmount Park and comes back to the museum. Given the time of year, racers will get to see some of the area's best fall foliage along the course.
5,000 Yards Dash: Yards Brewing Company, 1.5 miles from your Dalian on the Park apartment, will host the annual race from its new location starting at 8:30 a.m. Oct. 14. The 5,000-yard dash takes racers through the neighborhood, with finishers receiving both a Yards Brawler and a commemorative glass. Proceeds benefit local disabled athletes.
Lupus Loop: On Oct. 28, the event features a 2.5-mile walk and a 5K run. Competitors set off from Memorial Hall, 2.5 miles from your Dalian on the Park apartment, and continue on a loop. All proceeds benefit the Lupus Foundation's work on behalf of locals with the disease.
4231 Avenue of the Republic
Philadelphia, PA 19131
215-581-3181
500 Spring Garden St.
Philadelphia, PA 19123
215-525-0175
4231 Avenue of the Republic
Philadelphia, PA 19131
215-581-3181
Back To Blog ←
TAGS : exercise, fall, philadelphia, races, running