November 12, 2017
Food and Fun at Fairmount Fundraiser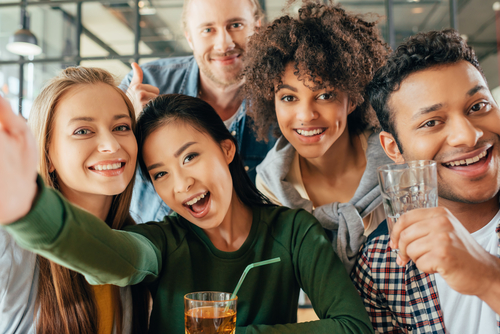 Food fight!
We may have all been told not to play with our food as kids, but the Fairmount Community Development Corporation is throwing that advice out the window with its biggest fundraiser this month. The Fairmount Food Fight returns to Founder's Hall in Girard College, six blocks from your Dalian on the Park apartment, Nov. 16, bringing with it the chance to sample dishes from some of the area's best restaurants?
So what's this food fight all about?
The event is, first and foremost, a fundraiser for Fairmount CDC. The nonprofit organization has at its mission to make our neighborhood a premiere destination for families, food and fun.
All three will be focal points at the Food Fight. More than 20 local restaurants will cook up some of their favorite dishes — from tacos to tofu, and cupcakes to cauliflower. Guests are invited to go table to table sampling the items, and can then vote on which restaurant they think dominated, in a number of categories.
Bars and breweries will also turn out in force, so you can wash all the samples down with locally made beers and wines.
Enjoy live music and try your luck on a raffle to make your night even more exciting!
Early bird tickets are $55, regular admission is $65 and VIP tickets, which included added tasting time, are $85. With all money going straight back into our local community, this is one food fight you can't miss!
Founder's Hall, Girard College
2101 S. College Ave.
Philadelphia, PA 19130
215-232-4766
Back To Blog ←
TAGS : fairmount food fight, fundraiser