September 21, 2017
Goodbye Mugshots, Hello High Point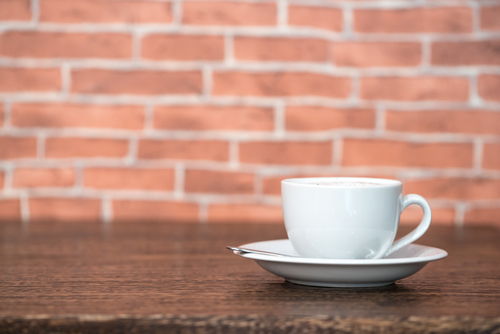 Local coffee hot spot Mugshots Café recently closed its doors — but have no fear, you can still get a cup of joe at your favorite Fairmount Avenue locale.
The longtime neighborhood coffeehouse, four blocks from your Dalian on the Park apartment, closed July 31, leaving some locals scrambling for a new place to get their morning pastry and coffee; however, after a few weeks of renovations, the space re-opened as High Point Café.
The new Fairmount shop joins two other High Point locations, which have seen success in Mount Airy.
High Point roasts its own coffee, made from ethically sourced beans from around the world, including Indonesia, Guatemala and Ethiopia. While High Point's high-quality coffee has kept the crowds coming, its extensive bakery list has had them sticking around for more. From croissants to coffee cakes and brioche to buns, the bakery offers sweet, savory and everything in between. The menu changes daily and even throughout the day, with the morning pastries making way for quiche and tarts by lunchtime.
High Point's other locations aren't just known for their sips and snacks, but also for being a great place to socialize. Comfy seating, friendly service and community events have all been cornerstones of High Point's other locations, making the latest shop a welcome addition to Fairmount.
Hope to see you there!
1925 Fairmount Ave.
Philadelphia, PA 19130
215-849-5153
Back To Blog ←
TAGS : coffee, fairmount ave, high point cafe, mugshots