June 16, 2017
Race with Dad at the Gary Papa Run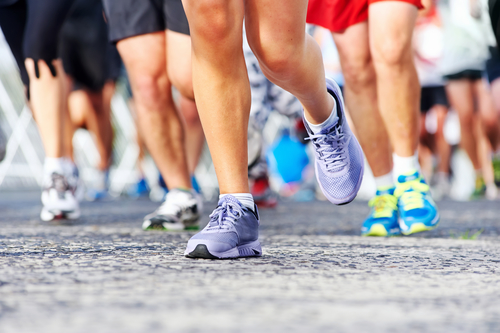 What better way to mark Father's Day than by breaking a sweat with Dad, all for a good cause?
The Gary Papa Run will celebrate its 15th year June 18. Runners, walkers and supporters from around the region converge on Benjamin Franklin Parkway, just one block from your Dalian on the Park apartment.
The race aims to raise awareness about prostate health, while raising funds to fight the disease. It is named for iconic Philly broadcaster Gary Papa, who lost his battle with cancer in 2009.
The race isn't just for professional runners. There is a 10k run option, a 5k run, a 5k walk and a 1k walk (popular with families with young tots or pets), so no matter your athletic inclination, you can get involved.
It has become a popular Father's Day tradition for many locals, especially those whose lives have been touched by cancer. Racers can join in teams, many of which pay tribute to loved ones lost to the disease. The individual and team that raise the most money for the cause will both be given trophies. Recognition is also given for race times, in seven different age groups and for both men and women. Organizers will also present awards to the top-three racers who are prostate-cancer survivors, which is often among the most emotional moments of the day. Survivors are also invited to take part in a group photo after the race.
After they cross the finish lines, participants and supporters can learn about cancer resources, play games, mix and mingle with locals and get photos with their team and visitors like the Phillie Phanatic.
The Gary Papa Run aims to help men stay healthy, active and living long, happy lives — a perfect gift for Father's Day.
Registration opens at 6:30 a.m. June 18
Benjamin Franklin Parkway
267-273-1706
Back To Blog ←
TAGS : father's day, gary papa run