May 11, 2017
Harry Potter Convention Flies into Philly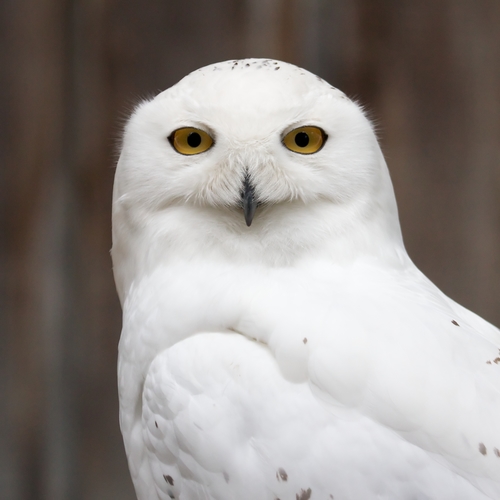 South Street may look more like Diagon Alley this month, as witches and wizards and maybe a few Muggles bring Hogwarts to Philly.
The traveling PotterCon, a convention of all things "Harry Potter," makes a stop in Philly May 14. The festivities will be held at the Theater of the Living Arts, 2.5 miles from your Dalian on the Park apartment. Though Potter fans span all ages, this event is an adults-only space, the only one of its kind across the country.
Potter-themed activities will be held throughout the day, including an official Sorting Ceremony, where you can find out which Hogwarts house you belong to. Or, go head to head with other fans to test your knowledge of all things Potter in a trivia contest, try your hand at wizards' chess or Quidditch and compete in the House Cup. You can also don your best Hogwarts robes for a costume contest; entry to the contest is $5, and proceeds benefit a local youth-writing program.
Even if you're not a Harry Potter fanatic, PotterCon is sure to bring lots of hilarious photo ops, especially after all the butterbeer and firewhiskey start flowing!
TLA, 334 South St.
2-8 p.m. May 14
215-922-1011
Back To Blog ←
TAGS : harry potter, philly, pottercon