April 20, 2017
Get Your Geek on at Philadelphia Science Festival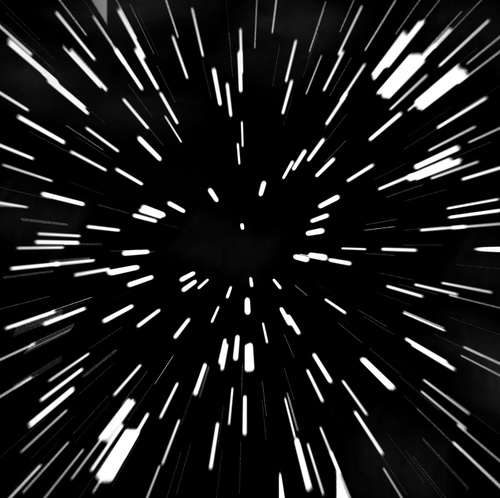 Even if your fifth-grade volcano project was a flop, or you have nightmare flashbacks of your high-school biology teacher, you can probably still appreciate the quirky coolness of science. One of Philly's most popular annual festivals gives you a chance to revisit your science classroom as an adult (meaning you can party afterwards!).
The Philadelphia Science Festival takes over the region April 21-29, with more than 80 events, including many right near your Dalian on the Park apartment, to get you exploring — and enjoying — science. From star-gazing to hands-on experiments to parties, the fest has something for everyone.
Science After Hours: The 1980s-themed "prom"-style party kicks off the festival at 7 p.m. April 21 at the Franklin Institute. The event is part of the Franklin's nighttime series, in which adults are let loose in the famed science museum. Get ready for spiked punch, shoulder pads and lots of sequins! Tickets are $20 or $15 for Franklin Institute members.
Dance Engineered: The science of art takes the stage at 7 p.m. April 22 at Performance Garage. Nora Gibson Contemporary Ballet dancers will explore how art and science intersect in this modern dance piece. Tickets are $18 or $15 for students.
Murder at the Mütter: Put your "Clue" experiences to work when the medical-oddities museum becomes the site of a murder mystery 2:30 p.m. April 23. Guests will hunt down clues to crack the case while exploring the many quirky objects on display at the museum. Tickets are $50, $40 for students and $35 for museum members.
Science Carnival: The festivities wrap up with this free celebration at Penn's Landing starting at 10 a.m. April 29. Be wowed by experiments, compete against friends in games and let your geek flag fly.
222 N. 20th St.
215-448-1200
1515 Brandywine St.
215-569-4060
19 S. 22nd St.
215-560-8564
121 N. Columbus Blvd.
215-922-2FUN
Back To Blog ←
TAGS : philadelphia science festival