March 16, 2017
Uncork at Philly Wine Week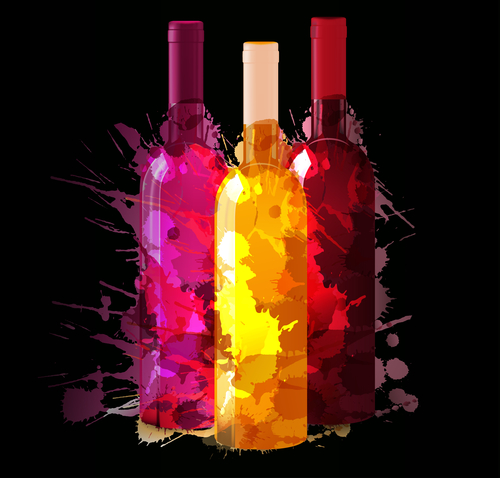 The corks will be popping at Philly Wine Week.
The annual celebration of all-things-wine takes place March 19-26, as dozens of local bars and eateries feature wine specials, pairings, events and more.
Kick off the festivities at Opening Corks March 19 at Academy of Natural Sciences, 1900 Benjamin Franklin Pkwy., located just a half-mile from your Dalian on the Park apartment. By day, the museum is brimming with kids exploring dinosaur fossils, butterflies and frogs, but this night will be overrun by wine enthusiasts.
More than 100 wines will be available for sampling, many of which are not yet on shelves. In between sips, visitors can dine on food from local eateries and enjoy the all-access pass to the museum.
If you can't make it to Opening Corks, you can still get in on the festivities with the March 19 Wine at Nine virtual event. From the comfort of your own apartment, pop a cork and snap a photo of what wine you're drinking at 9 p.m. Post the photo to social media using the hashtag #WineatNine to be entered for the chance to win Philly Wine Week prizes.
Throughout the week, make sure to check out the specials at neighborhood participants Bar Hygge, Fare Restaurant, London Grill and Urban Farmer.
Academy of Natural Sciences
1900 Benjamin Franklin Pkwy.
215-299-1000
Bar Hygge
1720 Fairmount Ave.
215-765-2274
Fare Restaurant
2028 Fairmount Ave.
267-639-3063
London Grill
2301 Fairmount Ave.
215-978-4545
Urban Farmer Philadelphia
1850 Benjamin Franklin Pkwy.
215-963-2788
www.urbanfarmerphiladelphia.com
Back To Blog ←
TAGS : philly wine week