February 1, 2017
Want to check out some local art? Check out 'First Friday' on Feb. 3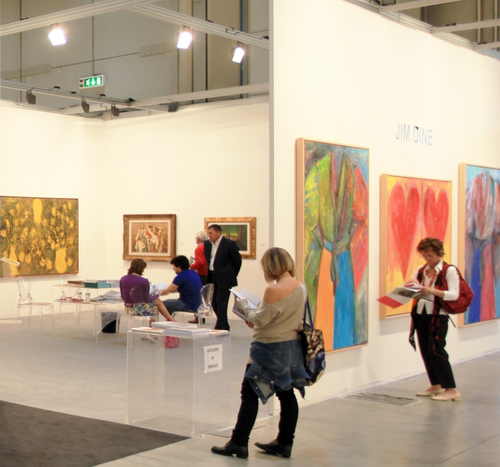 There's no doubt that Philadelphia has a very happening art scene, filled with tons of local artists eager to share their work with city residents. And thanks to First Friday, which goes on during First Friday evening of each month, rain or shine, year-round from 5 to 9 p.m., Dalian on the Park residents can see that artwork firsthand.
The next First Friday will be on Feb. 3, where First Friday-goers will wander the streets of Old City which are filled with art lovers of all kinds who wander among the neighborhood's 40-plus galleries.
One of the best parts about First Friday is that it creates a casual environment that encourage both art and people watching, eating at Philadelphia's fantastic restaurants and just plain mingling. Plus, there's tons of diversity throughout the evening, which only adds to the fun and exciting experience.
Most of the galleries can be found between Front and Third streets, and Market and Vine streets, which are located about three miles from your Dalian on the Park apartment.
Some of the arts organizations you can visit on First Fridays include the Clay Studio, the Temple Gallery, the cooperative galleries Nexus, Highwire, Muse and Third Street Gallery, and collaborative Space 1026.
First Friday began in 1991 when a group of galleries decided to create a collaborative open house to encourage visitation to all of them as well as more of an appreciation for local art from the public. Quickly, it grew into one of the city's most popular city events, and today, a SoHo-like ambiance exists during the event due to this dense network of local galleries.
First Friday
Between Front and Third streets, and Market and Vine streets
(215) 625-9200
Back To Blog ←
TAGS : art, first friday, philadelphia