February 8, 2017
Try the 'Best Pizza in America' for Valentine's Day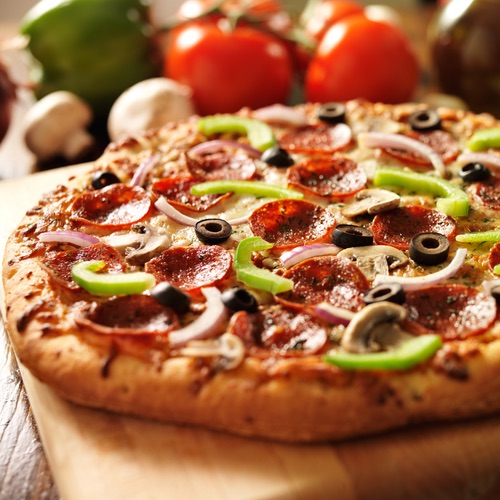 Your Dalian on the Park city of Philadelphia is filled with A+ pizzerias that offer slices of every variety that just can't be beat. However, there is only one pizzeria that was voted 'Best Pizzeria in America' by Bon Appetit – Pizzeria Beddia, located at 115 East Girard Avenue, which is about ten minutes from your Dalian on the Park apartment.
Pizzeria Beddia is an extremely simple operation – the space is small, pizza is only served by the pie, there is no phoning ahead, only cash is accepted and it's only open Wednesday through Saturday from 5:30 p.m. until the dough runs out for the day.
Due to these rules, only about 40 pies are available each day and the wait can be long, but these 16-inch pies with crispy crusts are definitely worth the wait. However, depending on the day, the pizza can be gone quickly so make sure that you get there early – sometimes people get there as early as 4 p.m. to wait for their pie. Notice that if there are more than 25 to 30 people in line in front of you, you're not very likely to get a pie that day!
The toppings on Pizzeria Beddia's pizza are just cheese and whatever fresh ingredients are available, which are anything from fresh mushrooms to pickled chiles, so you never know what you're going to get when you walk in the door.
Because of the care and quality of its handmade dough and hand-picked ingredients, Pizzeria Beddia was granted the distinction of having the "Best Pizza in America" by Bon Appétit magazine, so stop in today to find out what all of the fuss has been about!
Pizzeria Beddia
115 East Girard Avenue
Back To Blog ←
TAGS : best pizza, philadelphia, pizza, pizzeria beddia