February 3, 2017
Where to Get a Cup of Coffee Around Dalian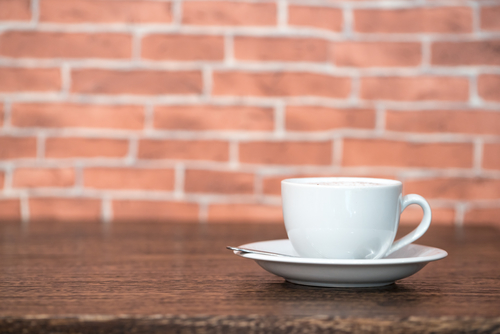 When the weather gets chilly, there's nothing more relaxing and grounding than a fresh cup of hot coffee to get your day started. Local Philadelphians think so too – that's why in your Dalian on the Park neighborhood, there are loads of places to get a great cup of coffee right around the corner from home.
If you're looking for a place to grab a cup – whether on your way to the office or as a little pick-me-up at the end of the day – then check out some of these local cafes.
La Colombe Coffee Roasters, which has three locations in Philadelphia, the closest to your Dalian on the Park neighborhood being one mile away at 130 South 19th Street, is the go-to spot for rich Italian-style espressos and excellent macchiatos. If you don't feel like heading to one of the shops, tons of restaurants throughout the city also serve the beloved brand.
Elixr Coffee, which serves single-origin, hand-poured brews and espresso drinks offered up in an eco-friendly marble and wood café, is located at 207 S Sydenham Street which is about a mile from your Dalian on the Park apartment. If you love espresso, then don't miss the Synesso Hydra-brewed espresso.
Greenstreet Roasters, serves single-origin, responsibly sourced coffees roasted in the company's South Philly headquarters. The shop is located at 1101 Spruce Street, which is about two miles from your Dalian on the Park apartment. If you love lattes, then you'll love the cool 'latte art' served up here.
La Colombe Coffee Roasters
130 South 19th Street
(215) 563-0860
Elixr Coffee
207 S Sydenham Street
(239) 404-1730
Greenstreet Roasters
1101 Spruce Street
(610) 504-3934
Back To Blog ←
TAGS : coffee, Dalian