February 15, 2017
Catch a Comedy Show Close to Home at 1812 Productions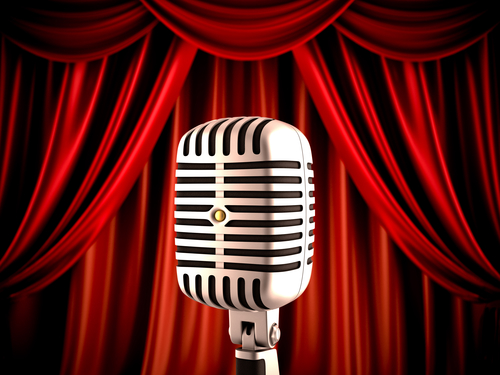 Everyone is down for a good laugh once in a while, and luckily for Dalian on the Park residents, 1812 Productions, a comedy theatre company, is located at 1713 Delancey Street which is only a few minutes from your apartment.
1812 Productions, which has been entertaining the city for nearly 20 years as the only all-theatre company in Philadelphia, is known for their uproarious performances of classic and original comedic productions. Named for the street address where Jennifer Childs and Peter Pryor founded the theater company 1997, they produce performances of original works as well as pieces by established and emerging playwrights and artists on their stage.
1812 Productions has been awarded 'Best Theatre Company' from Philadelphia Magazine and is also known for their original vaudeville and annual political satire, This Is The Week That Is.
Coming up this season is 'Game Show' on Feb. 20 and 21, 'Happy Birthday' on April 27, 28, 29, 30 and 'An Evening With The Brits' on May 15 and May 16, among many others, so make sure you check out their website to browse their shows for the year and book your tickets, as they fill up quickly. Each season they produce three mainstage shows and several limited engagement comedy events.
Besides performing for the public, 1812 Productions also has an award winning education program, 1812 Outreach, which has been in residence at South Philadelphia High School and the Widener School for Children with Disabilities for thirteen years.
1812 Productions
1713 Delancey Street
215-592-9560
Back To Blog ←
TAGS : comedy show, philadelphia