January 5, 2017
Take a Step on the Wildside at the Philadelphia Zoo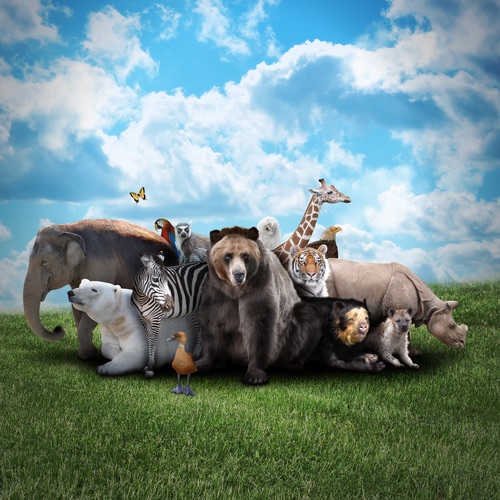 Philadelphia may be a big city, but its also home to more than more than 1300 animals, many of which are rare and endangered – housed inside the 42-acre garden of the Philadelphia Zoo, which is about a mile and a half from your Dalian on the Park apartment.
Last year, the zoo pulled in over 1.35 million visitors, making it one of the leading attractions in the city – and for good reason. Opening in the late 1800s, it was America's very first zoo, with a 25-cent adult admission rate and more than 3,000 visitors on opening day alone.
At the Philadelphia Zoo, you'll find the 1,300 animals organized in large-scale exhibits, such as Bear Country, Bird Valley, Big Cat Falls and more. Here, you'll get the chance to see cheetahs, polar bears, meerkats and wolves up close.
The zoo is open every day of the year except on Thanksgiving Day, Christmas Eve, Christmas Day, New Year's Eve and New Year's Day. Otherwise, they are open from 9:30 a.m. to 4 p.m. until Feb. 28, when they will begin staying open one hour later. During the wintertime, tickets for both adults and children cost $16 each. During the rest of the year, they range from $19 to $23.
There are also options for guided tours at the zoo, which are available any day of the week from 10 a.m. to 3 p.m. for $5 per person. Highly-trained docents can give you a tour of any topic of your choosing, such as a general zoo tour, endangered species, a history of the zoo and more.
No matter the season, visit the Philadelphia Zoo with your family for a fun day out in the city!
Philadelphia Zoo
3400 W Girard Ave, Philadelphia
215-243-1100
philadelphiazoo.org
Back To Blog ←
TAGS : philadelphia zoo