January 16, 2017
Check Out These Current Exhibits at the Philadelphia Museum of Art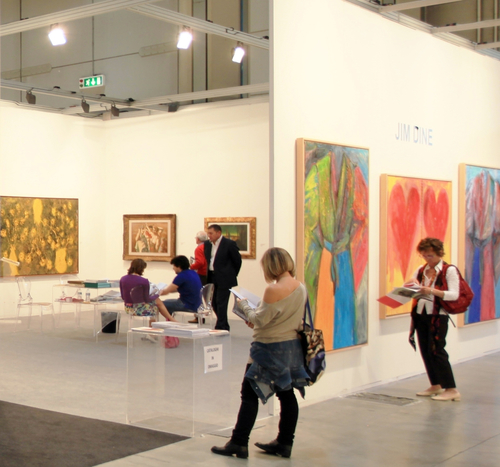 Philadelphia, a city riddled with history and culture, is no stranger to beautiful works of art. And, there is no better place to see that art than the Philadelphia Museum of Art, which has a world-renowned collection and is housed in a landmark building only about a half a mile from your Dalian on the Park apartment.
Currently, there are nine exhibits on display at the Museum. However, they won't be around forever, so be sure to check out these exhibits before they're gone!
Classic Splendor: Painted Furniture for a Grand Philadelphia House features a suite of furniture designed in 1808 by Benjamin Henry Latrobe for the house of Philadelphia merchant William Waln and his wife, Mary. This exhibit will only be at the Museum until Jan. 1, so check it out this month.
Threads of Tradition focuses on the time-honored techniques used to create patterns in Central and West African textiles. Here, you'll find strip-woven kente cloths made by the Asante and Ewe of Ghana and an impressive resist-dyed display textile from Cameroon, among other interesting works of art, until the exhibit ends at the end of January.
Vlisco: African Fashion on a Global Stage explores how Vlisco became one of the most influential textile brands in African fashion and a design inspiration around the world. At the exhibit, you'll see the company's classic and new designs, the process of the creation of a textile as well as tons of contemporary fashions, which will be on display until Jan. 22.
Philadelphia Museum of Art
2600 Benjamin Franklin Pkwy
(215) 763-8100
philamuseum.org
Back To Blog ←
TAGS : art museum, philadelphia museum of art