December 9, 2016
Where to Do Your Holiday Shopping Near your Dalian on the Park Apartment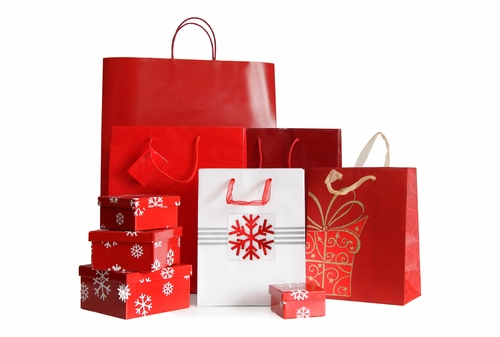 It's that time of year again – with the holidays right around the corner, it's time to start thinking about what you'll be getting everyone for the holidays this year.
Being that Dalian on the Park residents are situated in a shopping haven like Philadelphia, there are tons of options that offer Philadelphians items both big-name and artisan. Check out our picks below to find out where to hit for your holiday shopping this weekend.
The Christmas Village at City Hall, which is about a mile and a half from your Dalian on the Park apartment, has become a favorite stopping point for busy shoppers. At this market, you'll find popular gifts from Germany and around the world, including glass ornaments, music boxes, nutcrackers and more. Plus, while shopping, you can snack on gingerbread, bratwurst, and of course, hot mulled wine.
If you're looking for local products that can't be found anywhere else, then the Made in Philadelphia Holiday Market, which is about a mile and a half from your Dalian on the Park apartment, is the place to be for all of your shopping needs this December. Returning for its second year, this market features the work of local artists, crafters, confectionaries and designers. Plus, don't miss out on tasty treats like cupcakes from Pound Cake Heaven and flavored kettle corn from Philly Pop Kettle Corn if you find yourself getting a bit hungry.
During the holiday season, the University City Arts League, which is about two and a half miles from your Dalian on the Park apartment, transforms into a pop-up shop featuring the works of over 30 different local artists. Until Dec. 18, you can head here to find unique gifts that are sure to impress.
The Christmas Village at City Hall
1400 John F. Kennedy Boulevard, Philadelphia
Made in Philadelphia Holiday Market
1 S 15th St, Philadelphia
215-440-5500
dilworthpark.org/madeinphiladelphia
University City Arts League
4226 Spruce St, Philadelphia
(215) 382-7811
ucartsleague.org
Back To Blog ←
TAGS : holiday shopping, philadelphia