December 1, 2016
Get in the Holiday Spirit with A Philly Pops Christmas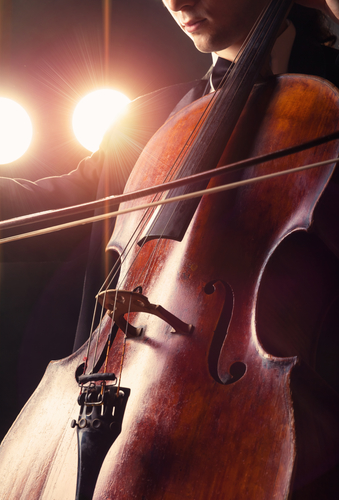 If you're ready to get in the spirit of Christmas without having to brave the cold, then don't miss A Philly POPS Christmas at The Philly POPS, which is only about a mile and a half from your Dalian on the Park apartment.
The 10 shows, which will run until Dec. 18, feature Maestro Michael Krajewski who will conduct an all-new lineup of musical arrangements from over 300 musicians and singers. These will include the 65-piece POPS orchestra, internationally acclaimed pianist and vocalist Tony DeSare, organist Peter Richard Conte, the Philly POPS Festival Chorus, the Philadelphia Boys Choir and the African Episcopal Church of St. Thomas Gospel Choir.
Before and after each show, you'll also meet Santa and Mrs. Claus as well as Victorian carolers in the lobby of The Philly POP.
On Dec. 2, the shows began with I'll Be Home for Christmas: A Salute to the Military and First Responders, the annual benefit concert at which the POPS host 2,000 members of the military, police and fire departments and their families. You can purchase tickets for all other shows for $34 to $127 per person, depending on proximity to the stage.
The Philly POPS is the largest standalone pops orchestra in the country which pulls its inspiration from American popular music, so you won't be hearing any washed-out tunes here. Over 100,000 people flock to The Philly POPS each year, a number that is consistently growing as they are now in their 38th season.
The Philly POPS
1518 Walnut St #1706, Philadelphia
(215) 875-8004
phillypops.org
Back To Blog ←
TAGS : christmas, concerts, holiday, music, philly pops