November 28, 2016
Tela's Market on Fairmount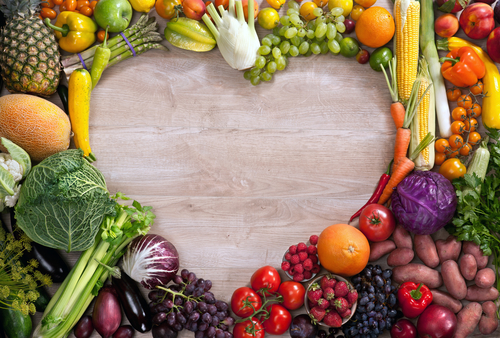 If you are looking for a small market and cafe with high quality ingredients and an even higher emphasis on quality relationships with the neighborhood and its sources, you will love Tela's Market and Kitchen.
Tela's Market is a neighborhood gem that offers premium ingredients (for when you feel like cooking) and delicious prepared meals (for when you do not). Tela's is passionate about providing the best ingredients sourced in the most sustainable ways that not only benefits them, but the farmers, growers, fishermen, and, of course, the neighborhood Tela's serves.
Tela's Kitchen keeps the bites coming with affordable eats made from the quality local ingredients they source for the Market. Drop in for the Tela's Breakfast served with eggs, bacon, crispy potatoes and toast of your choosing or indulge in their Belgian waffle with fresh fruit or chocolate chips, or grab one of their loved sandwiches or salads. Tela's Kitchen also features vegetarian and vegan friendly options. Tela's keeps meals simple and even features a kids menu serving the faves your little ones will definitely like.
Need catering for any events or functions? Tela's has you covered for that too, offering a wide variety of eats and treats for groups up to 20 people.
Tela's Market and Kitchen is located at 1833 Fairmount Ave, a 5 minute drive from Dalian on the Park. Tela's is open Mondays through Fridays from 7am to 8pm and weekends from 8am-7pm. For more details on this neighborhood treasure, check out their website.
Back To Blog ←
TAGS : fairmount, market, tela's kitchen