November 18, 2016
Philly's Thanksgiving Parade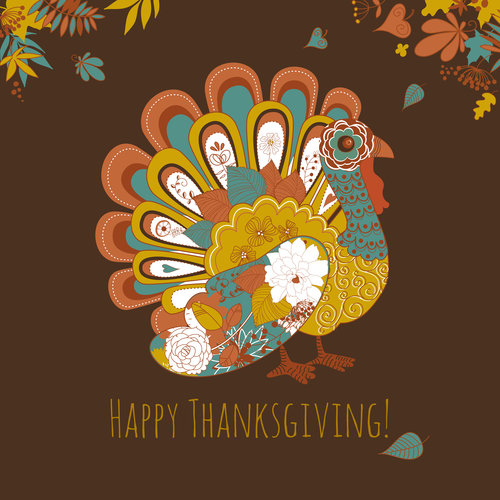 One of the largest autumn events here in Philly will be taking place just outside of your doorstep. On November 24th, Thanksgiving Day, Philadelphia will host it 97th Thanksgiving Day Parade! With our building's great location, our residents here at Dalian can take advantage of front row seats to all the festivities.
The 1.4-mile 6ABC Parade is the oldest Thanksgiving Day parade in the nation and a treasured Philly tradition. Usually busy city streets will be flooded with huge and festive floats, with gargantuan balloons such as Mr. Potato Head, My Little Pony, "Plex" from Yo Gabba Gabba, Strawberry Shortcake, Clifford the Big Red Dog, Dr. Seuss characters and everyone's holiday favorite Frosty the Snowman.
What would a parade be without fun appearances by well-loved songs and celebrities? This year boasts appearances by characters from "Mamma Mia!," "The King and I" and "Dirty Dancing", all playing  at the Kimmel Center. The "Wizard of Oz" characters from the Walnut Street Theatre will also make appearances during the parade. And for the kids, Disney invades Philly with appearances by Mickey and Minnie, some of the "Toy Story" cast from Disney on Ice, and Disney's newest princess Elena of Avalor.
The Thanksgiving Day Parade also includes performances from local area choirs, dance groups, marching bands and more. The best is always saved for last, however; The parade ends when Santa himself arrives in his reindeer clad sleigh to officially usher in the holiday season.
The Thanksgiving Parade starts at 20th and Market Streets and ends at the Art Museum steps at 2600 Ben Franklin Pkwy. For more details on this fun and festive event, check out their website.
Back To Blog ←
TAGS : parade, philly, thanksgiving