October 3, 2016
Logan Square Pizza Near Dalian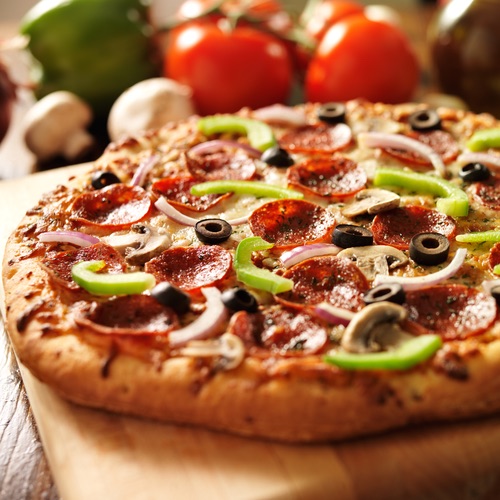 Philadelphia is known for being a city full of some of the best local restaurants and eateries. One of those is Logan Square Pizza and Grill, located a very short walk down the block from Dalian on the Park, at 161 N. 21st Street.
It may look unassuming from the outside, but like most of Philly's best local eateries, there is a lot to be excited about inside. A top rated, low key pizzeria and grill, Logan Square offers above the standard pizzeria fare, including dozens of different sandwiches, specialty pizzas, pasta dishes, and stromboli, as well as a myriad of calzones, burgers, wings, and other good eats.
For those looking for something a little lighter, Logan Square also offers a lighter fare menu complete with wraps and different salads for you to choose from.
Logan Square Pizza and Grill offers both pickup and delivery either through phone orders or its newly launched online ordering platform. Either one is a great option for residents of the Dalian.
161 N 21st St, Philadelphia, PA 19103
Sunday through Thursday – 11am to 10pm
Fridays and Saturdays – 11am to 11pm.
Back To Blog ←
TAGS : logan square, pizza