October 28, 2016
Little Known Local Musuem – The Perelman Building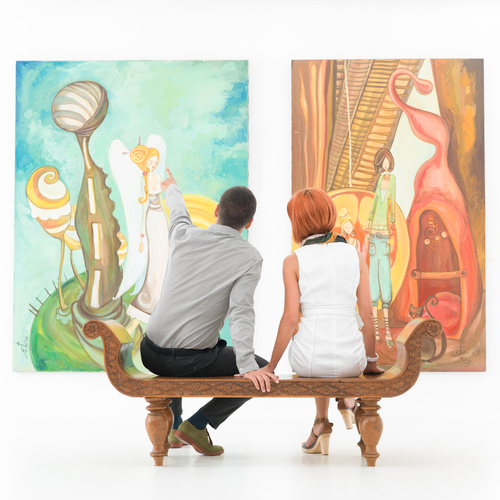 Many who live and visit Philadelphia know and love the Philadelphia Museum of Art, but few experience the equally extraordinary galleries of the gorgeous building across the street from the Museum. The Perelman Building, named for Raymond and Ruth Perelman, is another great location within the Art Museum's network of sites and it itself is a must see for anyone who seriously appreciates both art and history.
The Perelman Building is actually the location of the entire Department of Prints, Drawings, and Photographs and its accompanying collection of over 150,000 works of art for the Art Museum. Prints, drawings, and collages from esteemed artists such as Rembrandt, Georgia O'Keeffe, Diego Rivera, Pablo Picasso, and many others are housed here.
The Perelman Building is an art lovers complete day destination. In addition to its expansive art collection, The Perelman also houses a Library, Educational Resource Center, several of its own galleries, and an accompanying cafe just off of the main lobby.
The Perelman is located at 2525 Pennsylvania Ave, a 4 minute drive from Dalian on the Park. The Perelman is open daily from 10am to 5pm.
Back To Blog ←
TAGS : art, gallery, musueum, the perelmen building