September 7, 2016
Philly's FringeFest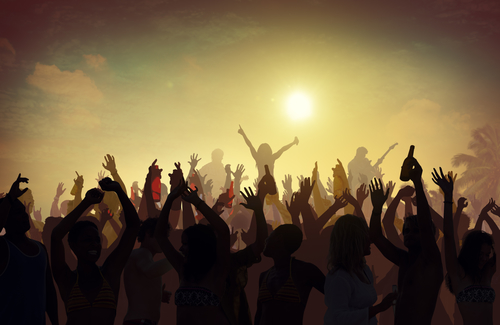 Living at Dalian on the Park places you at the epicenter of some of the city's biggest festivals and events, including the upcoming and much anticipated Philly FringeFest. For its 20th year, the 2016 Fringe Arts Festival will run from September 9-24 within more than a dozen neighborhoods in and around the city.
For those of you wondering, FringeFest is a celebration of all mediums of performance art. Year-round programming is presented at FringeArts' state-of-the-art center on the Delaware River Waterfront—a renovated historic building that also houses a restaurant and beer garden. Each September, the organization presents the annual Fringe Festival, a 17-day celebration that fills the city's neighborhoods with more than 1,000 curated and independently produced contemporary performances.
This year's event is truly city wide, spreading from the FringeArts headquarters along the Delaware River to South Philly, the Northwest, Kensington and every 'hood in between. With over 1000 different individual performances over the next 11 days, this Philadelphia art focused festival is truly unique to the city of Brotherly Love.
FringeFest 2016 also has a strong emphasis on visual art, including collaborations with major art museums like the Philadelphia Museum of Art and The Barnes Foundation, all within steps from Dalian on the Park.
Back To Blog ←
TAGS : festival, fringefest, philadelphia