September 30, 2016
Midtown Village Festival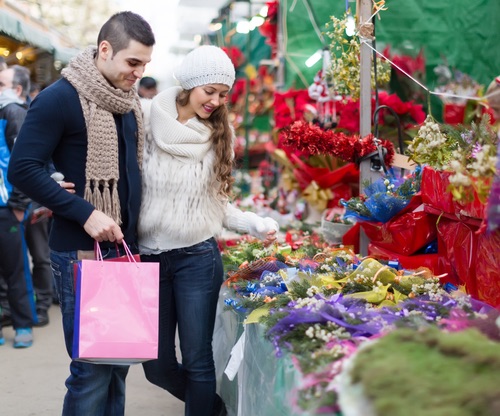 If you thought that the summer was busy around Philly, wait to see how full the Autumn is. In fact, taking place not too far from Dalian on the Park will be a huge festival that celebrates the uniqueness and fun of Center City, Philadelphia!
Saturday, October 1st is the Midtown Village Festival. This outdoor event begins at 11am and allows attendees the opportunities to enjoy eight full hours of live entertainment, local shopping, art installations, food and more.
The Midtown Village Festival takes place on 13th Street from Market Street down to Locust Street and across the surrounding blocks. Four stages for live music from local artists, entertainers and musicians, the best food trucks and local restaurant stalls, as well as crafts people and vendors will pack out the streets in Center City.
Dalian residents, if you like live performances, enjoying local fare al fresco, shopping and fun all in the atmosphere of an elevated block party, you don't want to miss the Midtown Village Festival.
For more details on The Midtown Village Festival, head to their website.
Back To Blog ←
TAGS : food, fun, midtown village festival, philadelphia