September 28, 2016
Fitness and Healthy Lifestyles at Dalian on the Park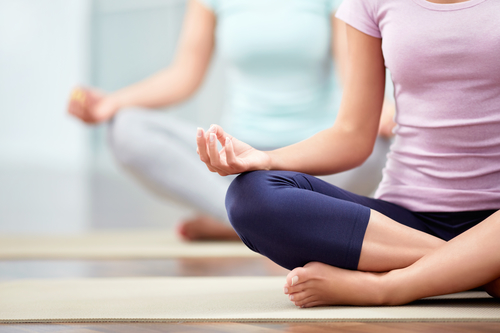 Dalian on the Park offers some very luxurious amenities and services to its community of residents, many without ever leaving the comfort of the apartment complex. One of those amenities are the fitness features of our new luxury building. There is so much more to us than just out state-of-the-art fitness facility.
To start, Dalian hosts its own fitness classes including yoga in the Dalian's own yoga studio! Get a great workout while getting to know other residents in the Dalian community. We also have an entire staff of trained health and wellness professionals ready to help you achieve your best wellness yet.
Want a workout that is a little more personal? Well it doesn't get more personal than a one-on-one session in the privacy of our own apartment building. Let one of Dalian on the Park's professional trainers take you through specially personalized workouts customized to meet your fitness goals.
Finalize your journey into better health by letting the Dalian's nutritionist guide you into your best pathway to wellness by recommending the best diet based on your needs. With Whole Foods right downstairs, it will be easier than ever to shop for a healthy lifestyle.
These comprehensive amenities are only a few ways that Dalian on the Park is setting the standard for apartment living in Philadelphia.
Back To Blog ←
TAGS : fitness, health, nutritionist, personal training, yoga